Known as Cala de Arena Roja (Red Sand Cove), it is the most famous and beautiful cove on the north coast. Reddish and golden sand, with rock formations that look like works of art.
Cala Pregonda, also known as the Red Cove of Menorca, is located just 23 nautical miles from the Port of Mahón and can be reached by sea after an hour and approximately 15 minutes of sailing along the entire north coast, which is characterised by its impermeable reddish rock that forms enormous cliffs that are impressive to look at.
Cala Pregonda is one of the most emblematic coves in Menorca and is totally unique in the whole Mediterranean. The cove is one of the most unspoilt on the island, with the exception of three houses, also unique and luxurious, which are located right on the beach and are more than 50 years old. The sand is coarse, reddish and golden and contrasts with the crystal clear, turquoise and clean water in which to swim, making you feel as if you were on Mars.
For sailors and those accessing by land, it is important to check the weather as it is exposed to strong northerly winds, despite being protected by an impressive islet. However, if you want to enjoy a quiet day at the beach, when the weather is fine, and you want to take the best photos of your holiday in Menorca, this is a beach not to be missed. In fact, it is one of the most frequented beaches on the island, both by sea and by land. Boats must anchor in the area marked by the harbour.
The access by land is a 2km long path through typical Menorcan fields that takes you through some viewpoints with the best views of Menorca.
However, for diving and adventure lovers, be careful as there is no lifeguard service.
From boatchartermenorca, if you have not yet decided on your holiday, we encourage you to come to Menorca and get on board, you will enjoy a unique day on a boat visiting one of the most emblematic coves of Menorca, or the ones you wish.
Name of the covePregonda
Type of sandFar away / 25,1 mn / 1 hour 15m
RestaurantThere is no
Jumping rockLow rocks
Anchoring situationIncredible
Reference beachby Binimela
Weather from Mahon1h 15min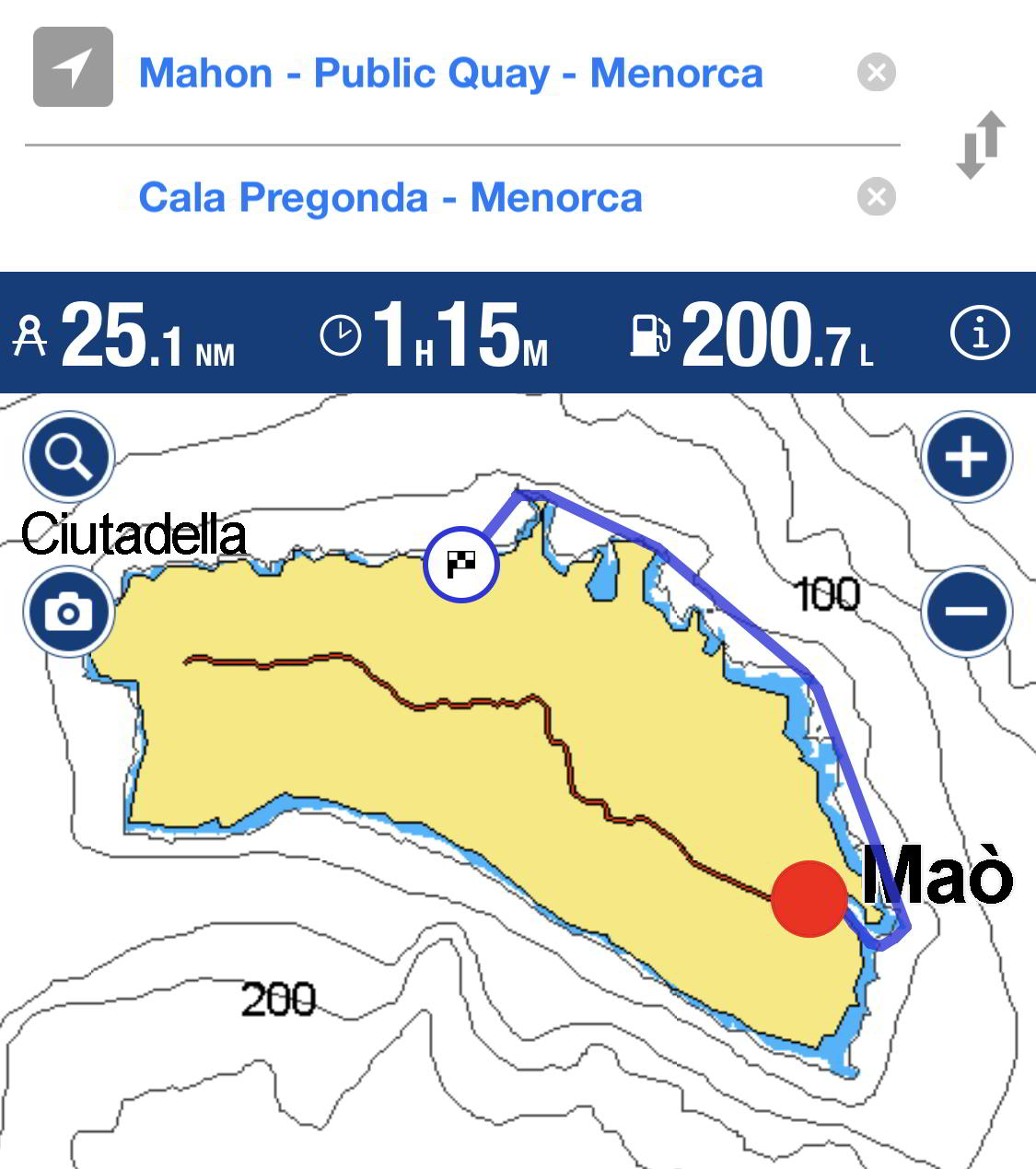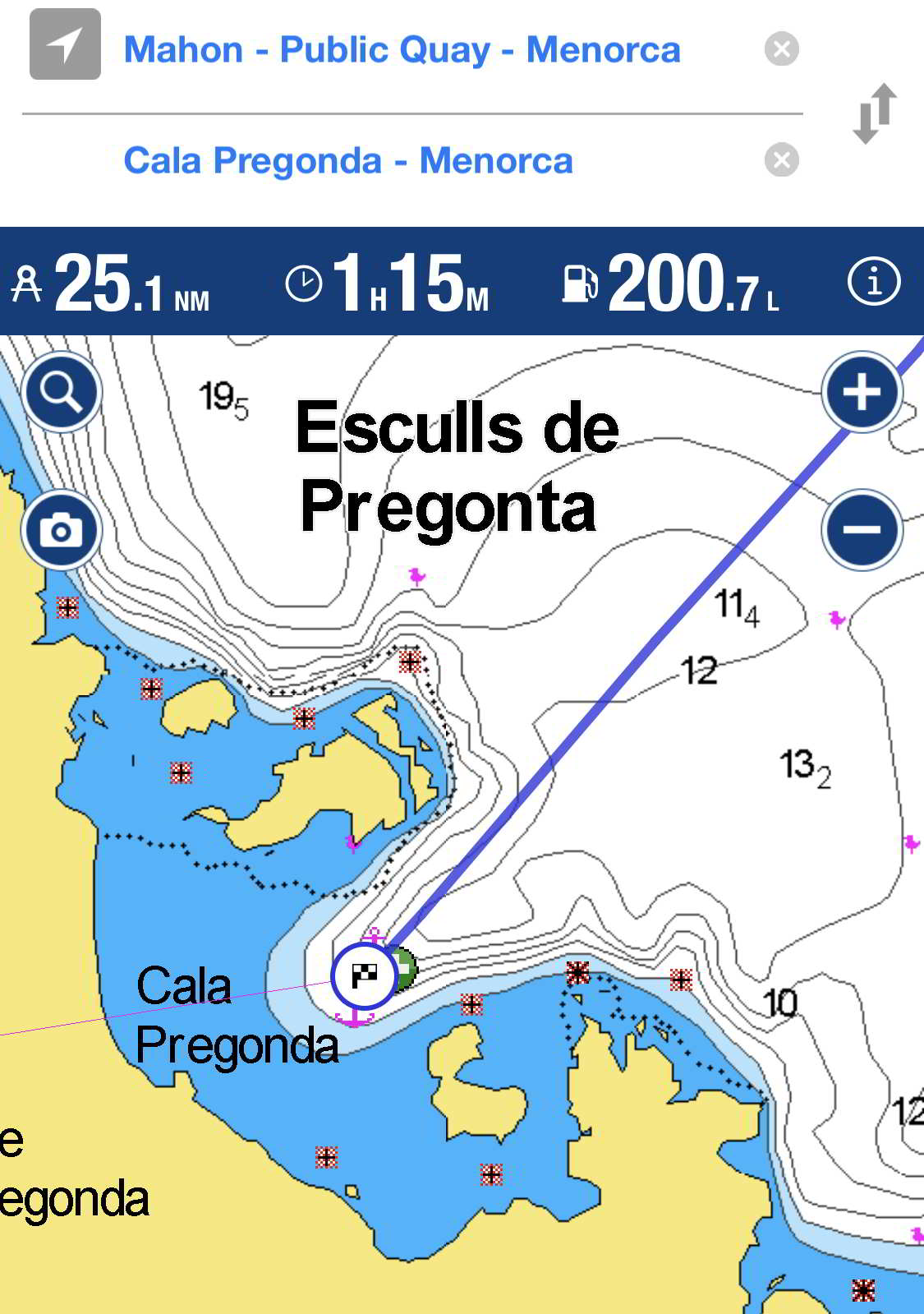 ---
You may also be interested in
The largest town on the north coast with its bay where you can enjoy Menorcan gastronomy is an obligatory stop.
The most idyllic resting place on the north coast, protected by huge cliffs that will leave you in awe.