Beach with the most turquoise and crystalline water in Menorca, which has numerous tourist services.
Arenal d'en Castell
Arenal de'n Castell is one of the largest and, at the same time, most urbanised beaches in Menorca, located 17.5 nautical miles from the Port of Mahón and which we will reach after almost an hour's sailing.
The beach is shell-shaped, more than half a kilometre long and 20 metres wide. In this case, the sand is white and fine, similar to the coves on the south coast of the island. The water is turquoise and crystal clear and is always clean and shallow. However, it is exposed to strong northerly winds, so it is advisable to check the weather forecast before deciding which beach to go to.
If the weather is good, it is an ideal beach for a family swim with small children, thanks to its shallow depth and spaciousness, they will be comfortable and calm, and the little ones will be able to play on the beach.
For those who love snorkelling, the rocky seabed that surrounds the sides of the beach is ideal for diving and observing the most interesting marine species of the Mediterranean. It also has a lifeguard service that guarantees the most peaceful and safe bathing possible.
On the other hand, it is worth mentioning that it is a very touristy area, as it has beach bars with the best views and classic Mediterranean food. There are also souvenir shops where you can buy a souvenir of the island of Menorca or a beach accessory.
Finally, for those accessing by boat, you must respect the anchorage area. If you wish to take the dinghy and go ashore, there is a small entrance channel for boats.
What are you waiting for? Climb aboard our boats and get to know the north coast of Menorca.
Name of the coveArenal de's Castell
Type of sandMedium / 17,5 mn / 52 min
RestaurantThere is no
Jumping rockThere is no
Anchoring situationIncredible
Reference beachNo access
Why is he leaving?Little corner with sandy bottom, crystal clear water, only by boat, not many people.
Weather from Mahon1h 18min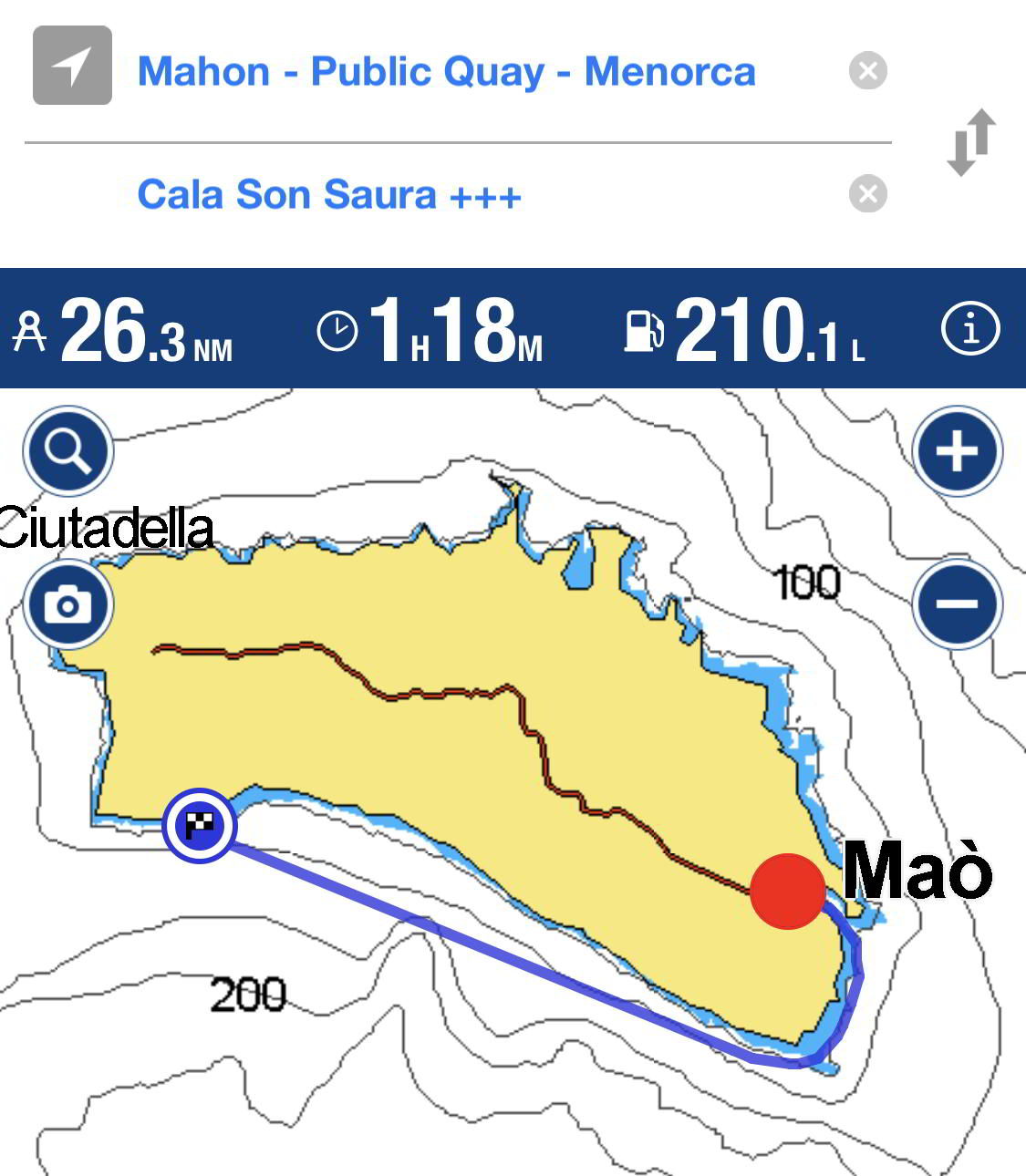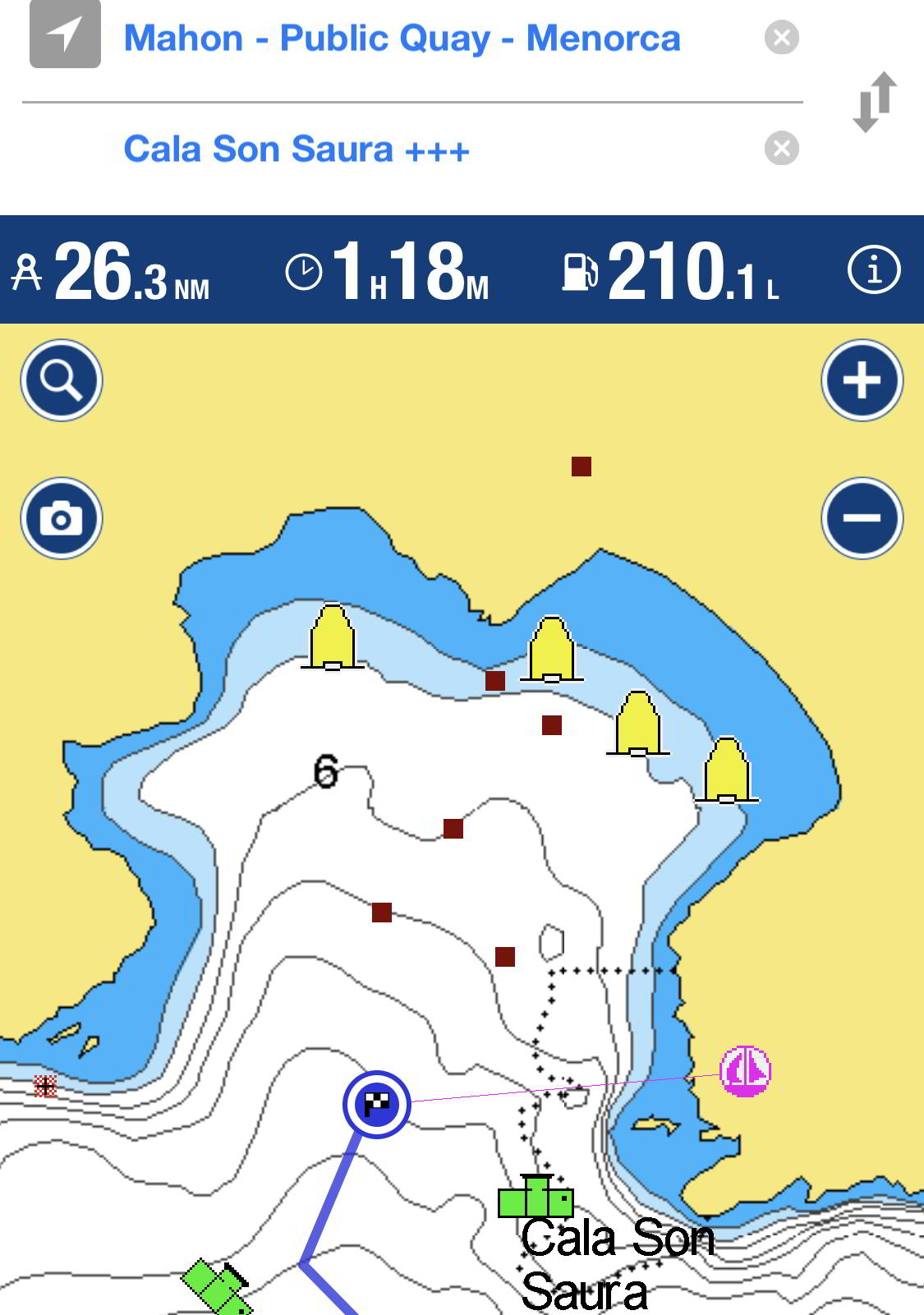 ---
You may also be interested in
The largest town on the north coast with its bay where you can enjoy Menorcan gastronomy is an obligatory stop.
The most idyllic resting place on the north coast, protected by huge cliffs that will leave you in awe.