The longest unspoilt beach in Menorca.
Binigaus
Binigaus beach is the longest unspoilt beach on the south coast of Menorca and is located 22 nautical miles from the Port of Mahón. After approximately one hour of sailing you will find this wonderful and luxurious cove on the south coast of the island of Menorca, a unique Mediterranean paradise.
The beach is characterised by its slope of fine, white sand, characteristic of the south coast of Menorca, which together with its crystalline, turquoise water, make it a picture-perfect beach and ideal for a dreamy swim. La Cala is protected from the north winds by reddish rock cliffs. On the other hand, it is exposed to southerly winds, with a light breeze. It tends to have a medium influx of local bathers and tourists, as well as a rear part occupied by a dune system and farmland. The nearest property adjoining the cove is the hotel "Finca Atalis", a luxurious agritourism ideal for a relaxing holiday in Menorca.
If you have time while bathing on the beach, go inland following the signs of the Camí de Cavalls to find the well-known "Cova dels Coloms" or go on foot to the next cove called Cala Escorxada.
From the shore, on the eastern side you can see the Islet of Binicordell, which you can access by diving and observe the typical aquatic species of the Mediterranean. On the other hand, on the western side you can see a cave that you can visit by diving or with a small boat.
For sailors looking for peace and quiet when anchoring, this is an ideal beach, as its width allows for a quiet anchoring on a sandy bottom with turquoise water.
As far as services are concerned, the virginity and tranquillity of the beach is characterised by the absence of services. You will have to walk 15 minutes by land following Camí de Cavalls in the direction of Santo Tomás to be able to enjoy a wide gastronomic offer starting with "Es Brucs", followed by "Malibú" and finally "Es Pins", where you can enjoy a typical Menorcan paella or fish.
Name of the coveBinigaus
Type of sandAverage / 20.9 mn / 1 hour
Type of beachNo beach - "swimming pool
RestaurantThere is no
Jumping rockThere is no
SnorkelVery good
Anchoring situationSand for anchoring - spacious
Access by landFew people - long walk
Why is he leaving?Very quiet nudist beach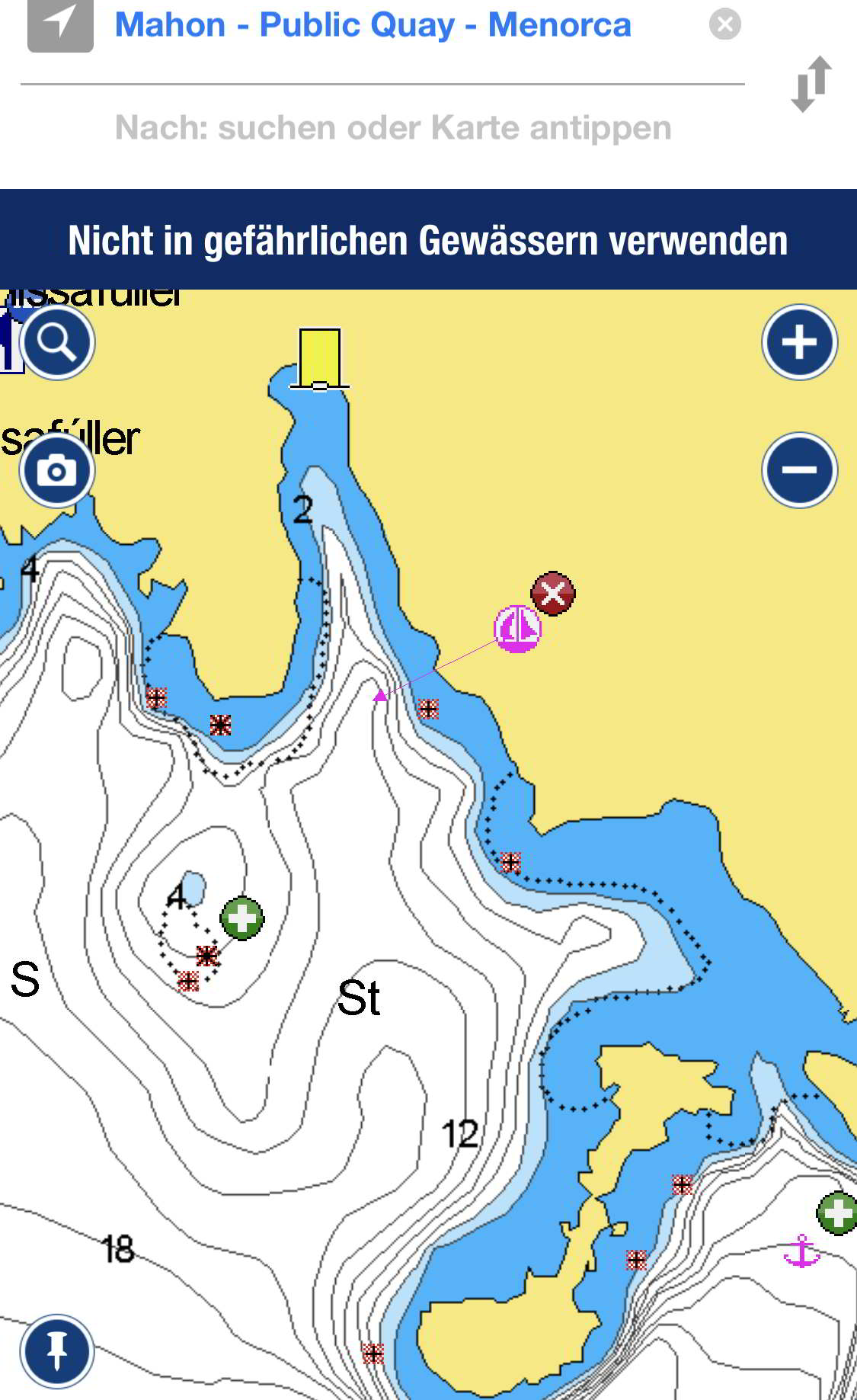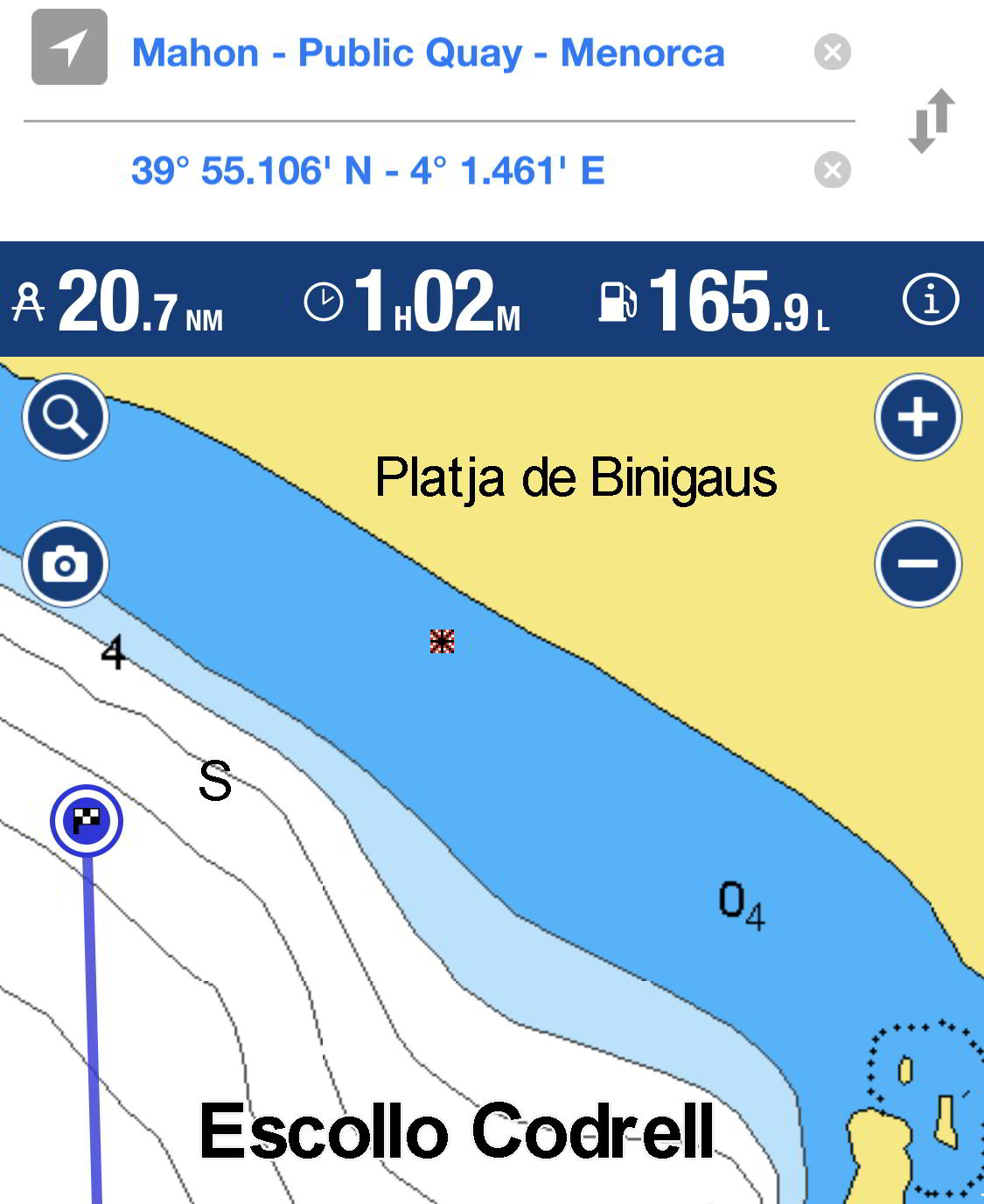 ---
You may also be interested in