A small cove on the south coast that preserves traditional fishermen's houses.
Binisafua
Binisafúller beach, better known as Binisafua and located in the south of the island, is 5.5 km from the village of Sant Lluís, between Caló Fondo and Biniparratx. It is a semi-urban beach resulting from a U-shaped sea inlet, with a white sandy bottom and a rocky and low coastline, with crystal clear and calm water, ideal for diving, characterised by its tiny size with a low influx of bathers and its exposure to the south-east swell. The old fishermen's cottages, located on the left and right hand side of the beach, together with the palm grove that closes the ravine, are the main charms of the beach. It also has a ramp for bathers and for boats to be launched into the water. On both sides of this enclave, there are other bathing areas such as El Caló Blanc, the smallest cove in Menorca, which is only 5 metres long and stands out for its clean, turquoise and crystalline water, typical of the beaches on the south coast. If the sailor goes out of this cove, he should pay attention to the slab known as "Llosa d'enmig", almost emerging with a calm sea.
For those who prefer to access by land, free parking is available nearby. Access is easy and well signposted. Another option is to start a short excursion from Binibeca or Binissafúller Rotters and get lost along the dirt tracks of the "Camí de Cavalls", ideal for taking some photos.
It is easy to get there by car. From Ciudadela, take the main road towards Mahón, and take the turn-off to the airport, passing through Sant Climent in the direction of Binidalí, an old road lush with vegetation and old Menorcan "llocs". The journey will take about 40 minutes, and 55 minutes at the height of the season. For those coming from Mahón, it is easier to get there in the direction of Sant Lluís, taking about 15 minutes by car.
The range of restaurants in this enclave is a little more limited, but there are two excellent restaurants in the surrounding area where you can enjoy typical Mediterranean food. The first, the "Nàutic de Binisafua", a restaurant on the seafront, which serves one of the best paellas on the south coast. What's more, they can serve you on your boat. Secondly, the "Txoko" where you will find excellent Mediterranean food, from tapas to rice dishes and fish.
Name of the coveBinisafua
Type of sandNearby / 10,2 mn / 30 min
Type of beachNo beach - "swimming pool
RestaurantClub Nautico Binisafua. +++
Jumping rockThere is a
SnorkelVery good
Anchoring situationSand for anchoring - spacious
Access by landThere are people - arriving from land
Reference beachNot well known
Why is he leaving?Cool restaurant day and night
Weather from Mahon17min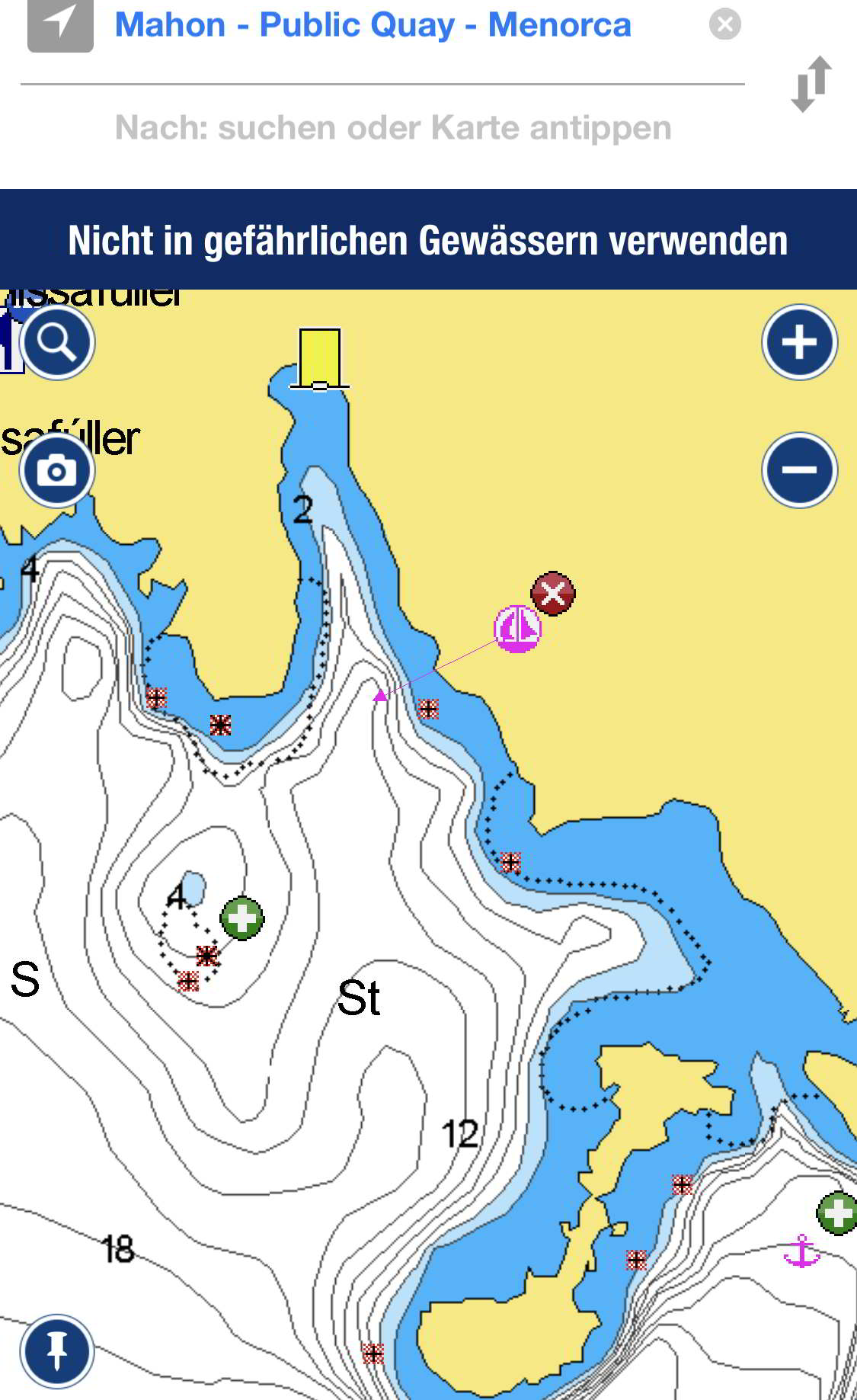 ---
You may also be interested in