Cala Turqueta is one of the most famous beaches in Menorca. Its easy access makes it one of the most popular beaches in summer.
Turqueta Cove
The name Cala Turqueta has not been chosen at random, its blue waters and fine sand make the name a reflection of the reality that it hides and located 25.3 nautical miles from the Port of Mahón, we will arrive at the cove after an hour and a half of sailing along the entire south coast of Menorca.
Like many other coves, Cala Turqueta is hidden among pine trees. To get there you will have to go by car and park in the car park. Once there, you will have to walk for about 10 minutes to reach one of Menorca's paradises. La Cala stands out for its uniqueness, it is completely virgin and with its crystal clear, turquoise water and fine white sand, it is the ideal beach for a magnificent day on a boat. Moreover, for those who love adventures and diving, swim calmly and relax, as it has a lifeguard service.
There is also a small beach bar in the car park.
Cala Turqueta is very close to Macarella, another of the essential coves. For us, Cala Turqueta and Macarella are two of the best coves in Menorca.
Name of the coveTurqueta Cove
Type of sandFairly far / 25.3 mn / 1 hour 15 m one way
Type of beachBlanca
RestaurantThere is no
Jumping rockThere is no
SnorkelExceptional
Anchoring situationSand for anchoring - little space
Access by landCrowded - direct access with car and car park
Reference beachPostcards
Why is he leaving?Very close to Ciutadella
Weather from Mahon1h 16min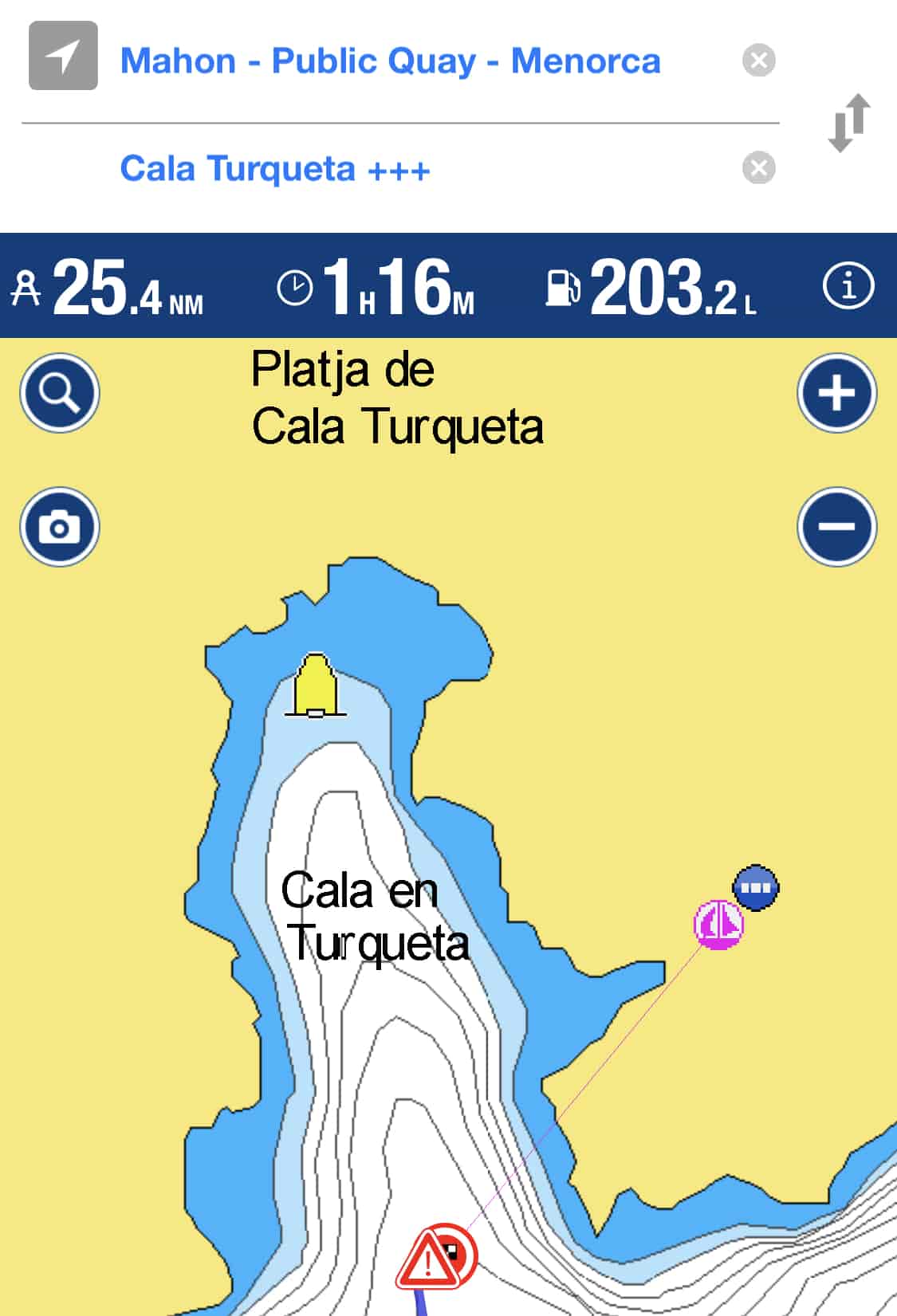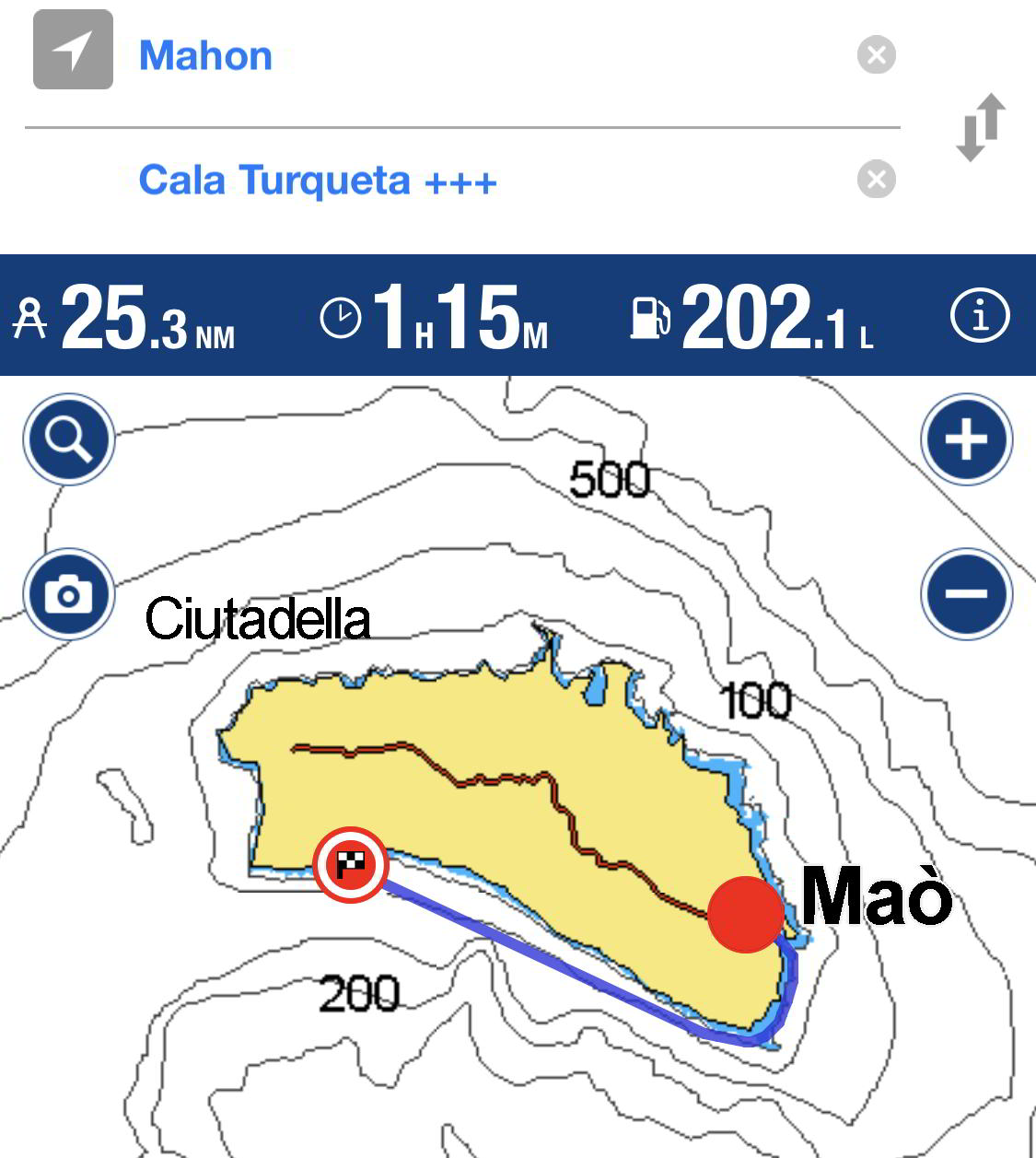 ---
You may also be interested in