A small cove with crystal clear turquoise water where you'll want to take a dip and have your photo taken.
Caló Blanc
Caló Blanc is a small cove located between the residential area of Cap de'n Font and the cove of Binisafúller, just 6.5 km from the municipality of Sant Lluís. It is characterised by its U-shaped inlet, surrounded by rocky outcrops of a whiter colour, characteristic of the south, of low height and by its strong exposure to the swell resulting from southerly winds. The peculiar feature of this "little beach" is that it is the smallest on the island, only 5 metres wide, which together with its crystal clear, clean, turquoise water makes it even more unique. The cove has a limited area with buoys exclusively for bathers, and for sailors who wish to access it by sea, it is located 10.5 minutes from the Port of Mahón. If the sailor enters the cove outside this inlet, he/she must do so outside of the area marked out for bathers, where he/she will find a sandy and then rocky seabed. However, you must be careful and pay attention to the 'n Marça slab, which emerges when the sea is calm. On the other hand, those who wish to access the beach by land have a free car park nearby. However, bear in mind that this beach is ideal for a quick, cool and relaxing swim due to its large number of people, both locals and tourists. Besides, there is no sand, but you will have to sit on the smooth rocks and enjoy the wonderful views towards the south coast. And now, yes, for the more daring and adventurous, at the eastern end of the cove, there are three high areas for different jumps, and always be careful as the cove has no lifeguards.
As for the gastronomic offer, there is the restaurant el Txoko where you will find a wide gastronomic menu typical of the Mediterranean coast, from tapas to paellas and rice dishes. If you have an appetite for pasta, enjoy the Pizzeria Ópera with good prices. But if you want something more exclusive, you should go to the "Nàutic de Binisafua" where you will taste excellent paellas and which includes service to the boat, the latter can be accessed by sea if you anchor outside the harbour of Binisafúller and has an auxiliary.However, if you wish to enjoy a magnificent sunset from land, after a magnificent swim in the cove, take the car and head towards Binidalí, where after a 4 minute drive you will find the Bar "Som Sis", where you can sit and relax with the views and the sunset. There is also a free and easily accessible car park. An ideal afternoon in Menorca, isn't it?
Name of the coveCaló Blanc
Type of sandNearby / 10.5 min / 32 min
Type of beachNo beach - "swimming pool
RestaurantNo
Jumping rockVarious heights
SnorkelExceptional
Anchoring situationSand for anchoring - little space
Access by landHalf full - easy access on foot
Reference beachInner tip
Why is he leaving?Great location and not far from Mahon
Weather from Mahon1h 16min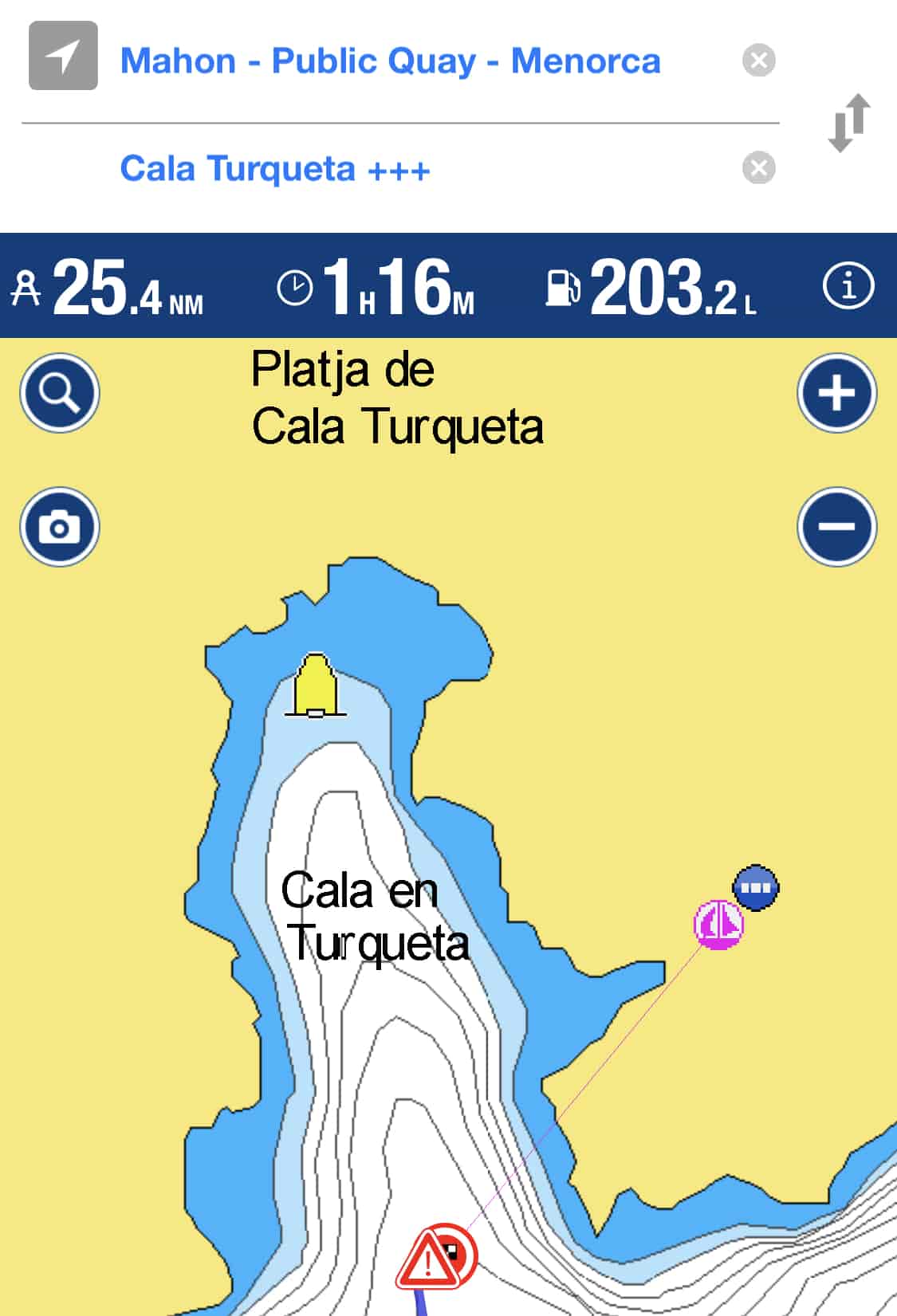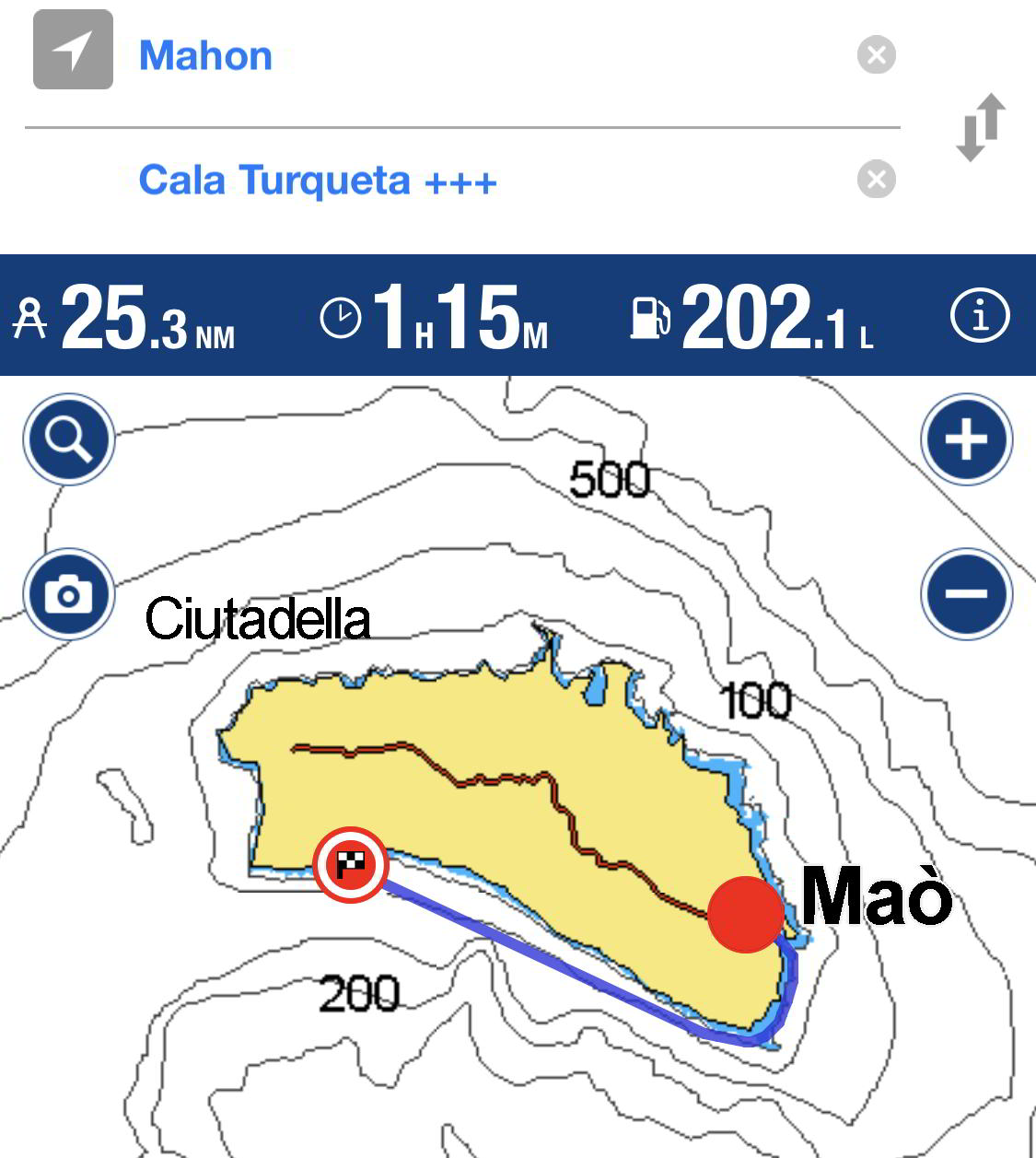 ---
You may also be interested in