Quiet cove in the south of the island.
Es Canutells
southeast of the island, 10 km from the city of Mahón and in the surrounding area is the residential area "Ses Tanques".
It is a small beach that is characterised by preserving all the charm of the past and is distinguished by having on its shores, old caves that today are used as storage for boats, or for the few fishermen that still remain in this cove. Next to them, you will see many of the island's classic boats.
The beach is the result of a narrow, meander-shaped sea inlet that opens up as the sailor approaches land. Like most of the beaches on the south coast, its white sand and crystal-clear water impress all visitors. The low influx of local bathers and tourists makes it an oasis of peace and tranquillity, and the beach is located between medium altitude ravines, although a housing development has been built on the left side. On the other hand, swimmers and divers should take care as there is no lifeguard service.
The access by road is easy following the signs and detours. You must pass through the village of Sant Climent, a quiet place with many British residents and excellent restaurants, one of them "El Molí de Foc" where you can taste one of the best paellas on the island and its craft beer, unique in Menorca. Once you arrive at the urbanisation, you can park your vehicle free of charge in the car park or in the surrounding area. Finally, you will reach this sandy area by going down a staircase.
For those sea lovers and sailors, the beach is located 13 nautical miles from the Port of Mahón, and after a half hour sail you should know that it is forbidden to anchor in the cove. On the other hand, there is a very professional seamen's service that will help you to get a buoy to moor your boat temporarily during the day, or if you anchor or moor, they can come and pick you up as many times as necessary.
Name of the coveEs Canutells
Type of sandNear / 13.0 nm / 39 min
Type of beachWhite sand
RestaurantBar Canutels - +++ Excellente
Jumping rockThere is no
SnorkelMedium
Anchoring situationNo anchoring allowed
Access by landCrowded - direct access with parking
Reference beachNot well known
Why is he leaving?For the food in the bar
Weather from Mahon38min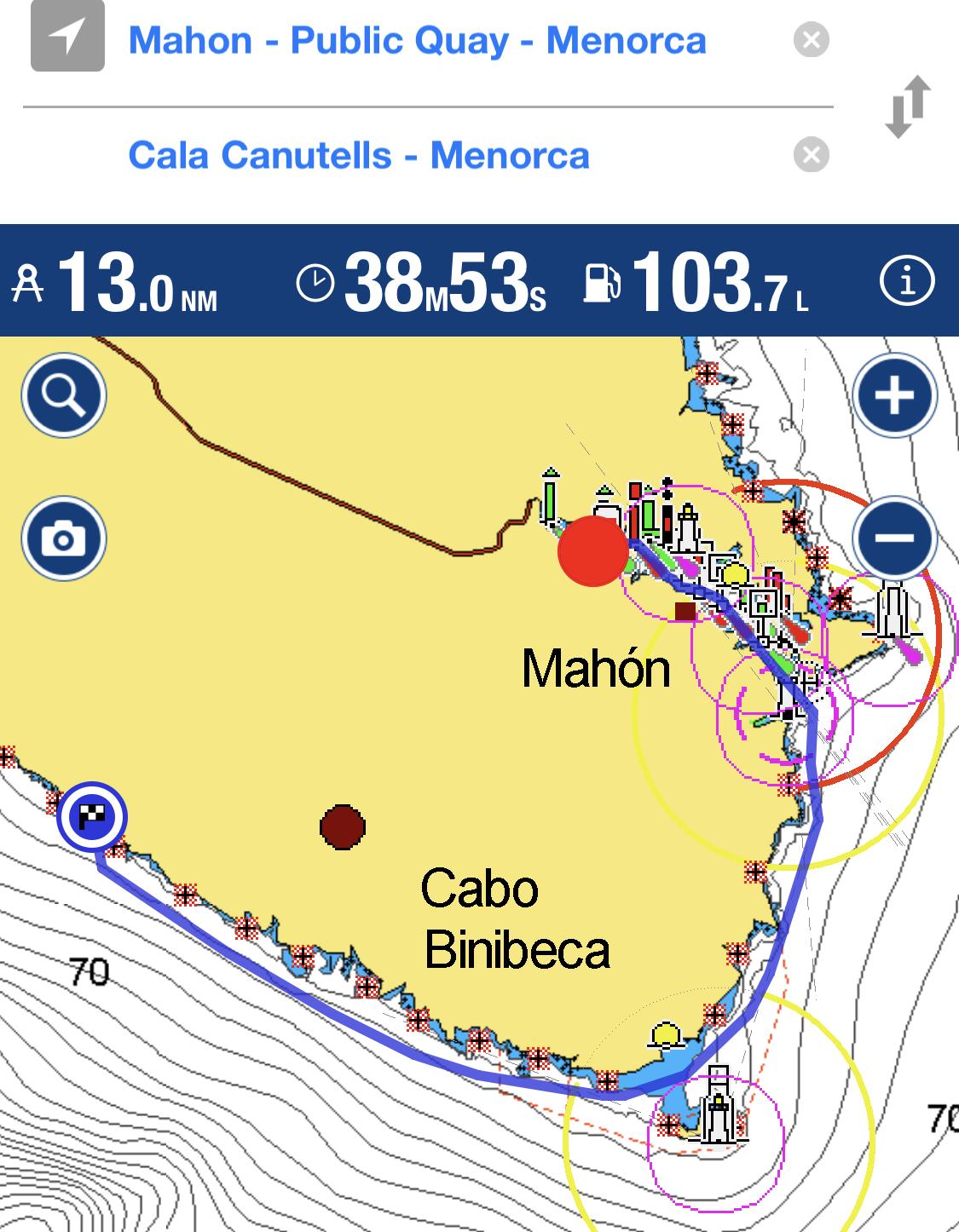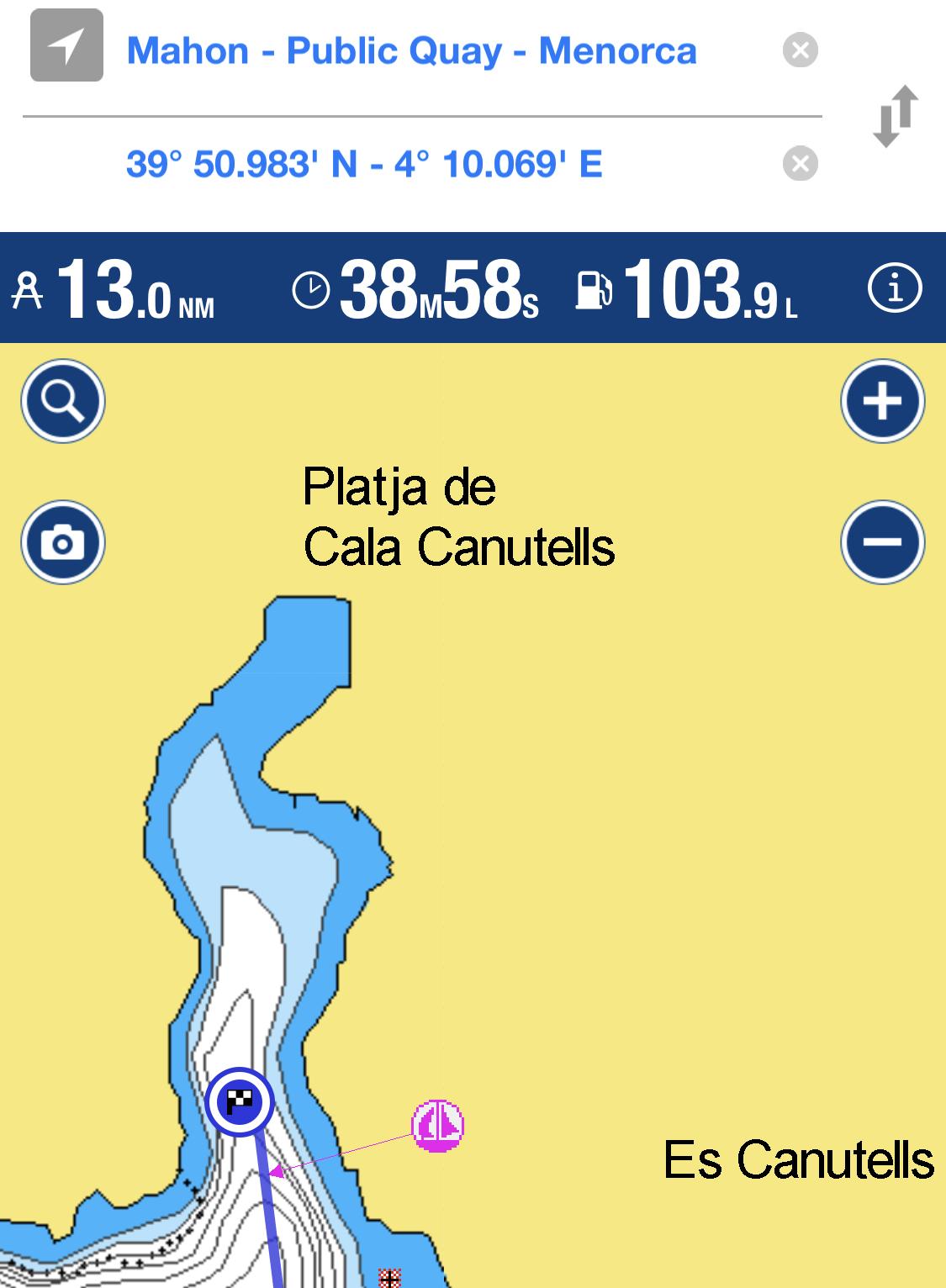 ---
You may also be interested in