Awarded one of the 100 best in the world and an icon of Menorca.
Macarella
Cala Macarella, the best paradise on the south coast of Menorca, located just 24.6 nautical miles from the Port of Mahón and which can be reached after an hour and a half's sail along the entire south coast of the island.
Cala Macarella is an enormous u-shaped sea inlet surrounded by huge rocky outcrops that form cliffs up to 30 metres high from which pine trees, enormous holes and small caves used as huts throughout the history of the island emerge. It is also one of the best examples of absolutely virgin beaches on the island, characterised by its turquoise and crystalline water, fine white sand and its combination with the sea makes it one of the most photographed and crowded beaches on the island during the summer. It is highly recommended to visit it, but it is better if you do so during quieter times of the year. In addition, the pine forest that surrounds the sand makes it an ideal beach for a rest or a good family picnic.
On the other hand, if you wish to eat in a restaurant, the only service available on the beach is the chiringuito Susy, unique for its luxurious location in the shade of the pine forest of the cove, where you can enjoy classic Mediterranean food.
For sailors, bear in mind that you can only anchor in the area permitted by the harbour and be very careful with divers, as its marine charm makes it an ideal cove for lovers of swimming adventures. On the other hand, for those who want to access from land, you have two options, either take a bus from Ciudadela or park in Cala Galdana and get lost among the pine forests that make up the Camí de Cavalls route, which after a 20-minute excursion will take you to Cala Macarella. Along the excursion, you will enjoy some viewpoints where taking a photograph is something that many people want to do.
It was awarded by the magazine "Condé Nast Traveler" for being among the 100 best in the world.
Name of the coveMacarella
Type of sandFar away / 24,6 mn / 1 hour 13m
Type of beachWhite sand
RestaurantCafeteria "Susy" link https://goo.gl/maps/qHcSJYevg6vfbGEP8
Jumping rockThere is no
SnorkelExceptional
Anchoring situationSand for anchoring - spacious
Access by landCrowded - direct access with parking
Reference beachPostcards
Why is he leaving?Beautiful beach good for swimming
Weather from Mahon1h 13min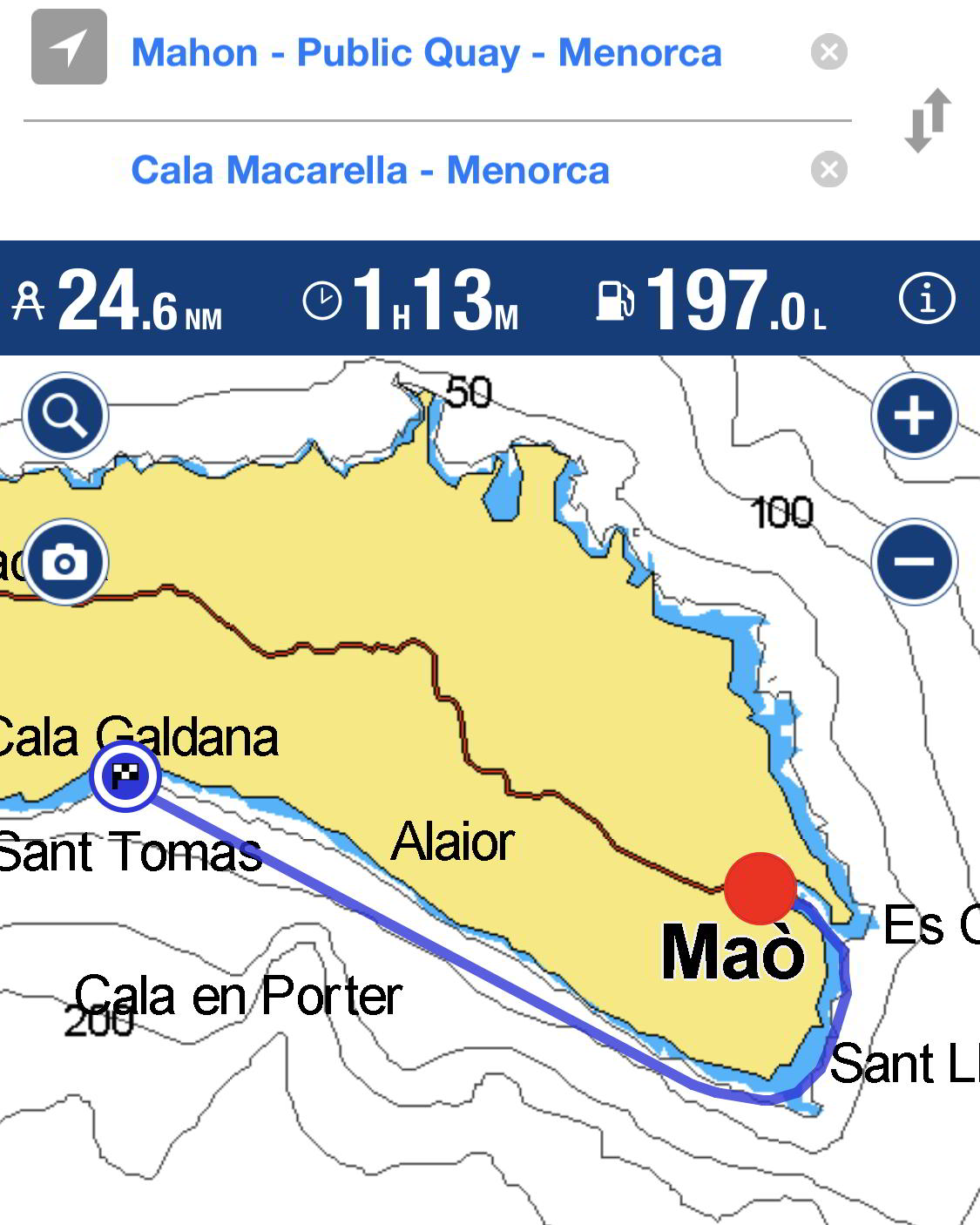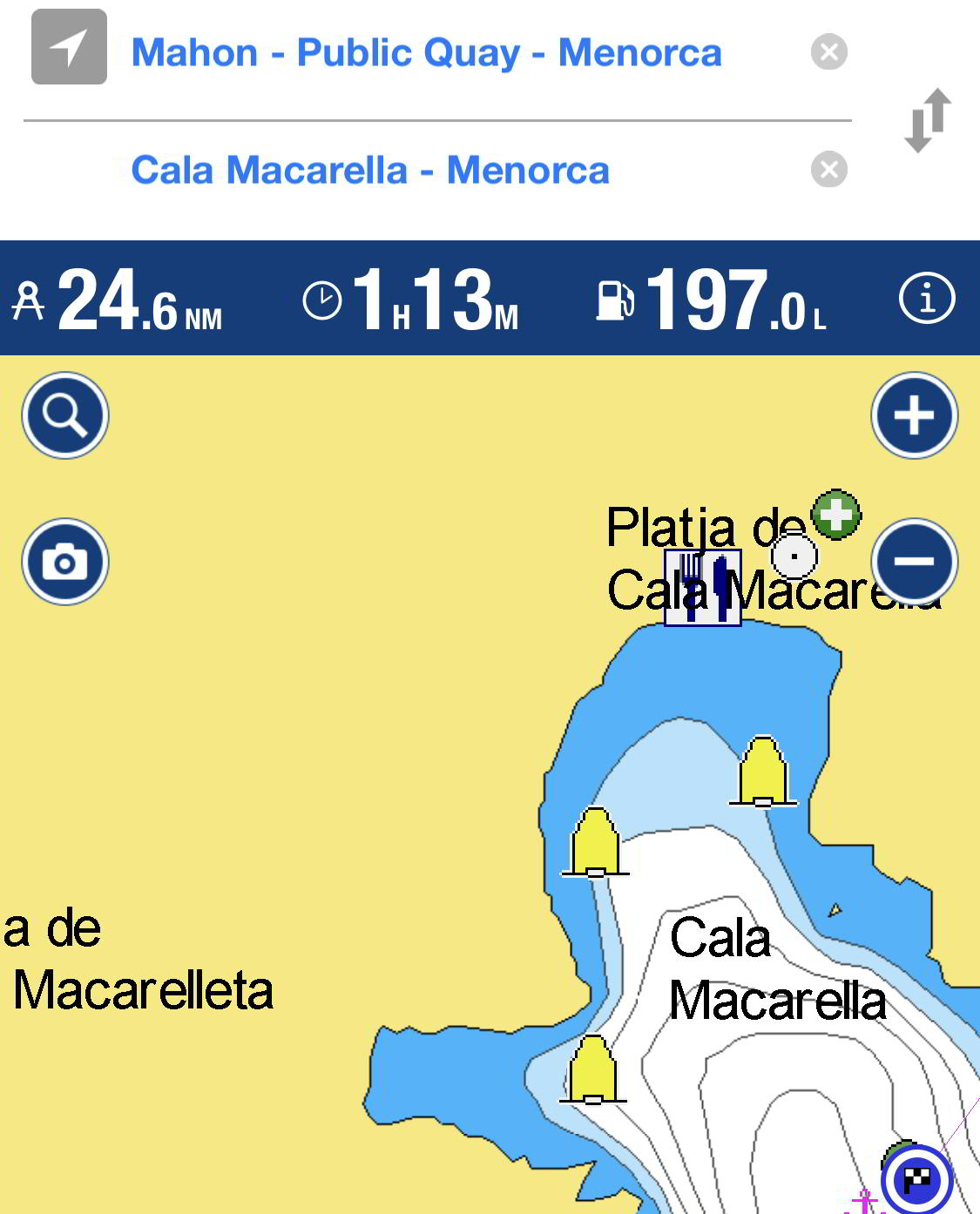 ---
You may also be interested in
Formed by two beaches, the easy access makes it the most frequented beach in the south of Menorca.
Quiet cove in the south of the island.
Ideal for long walks by the sea.