Awarded among the 100 best in the world and a symbol of Menorca
Macarelleta
Macarelleta, which together with its neighbouring cove Macarella, are two of the best paradises on the island of Menorca. Located just 24 nautical miles from the Port of Mahón, you will reach it after an hour and a half of sailing along the south coast of Menorca, which stands out for its cliffs with pine groves and limestone rock. This cove is located in the same bay as Cala Macarella.
Macarelleta not only stands out for its crystal clear, turquoise water and fine white sand, but also for being one of the most popular beaches for nudists. The inlet is protected by enormous cliffs up to 30 metres high where huge pine trees grow from the rocks and where there are small caves that were inhabited by the first inhabitants of the island.
In terms of services, it has the same as Macarella, its Suzy beach bar, unique for its location in the pine forest of the cove, where you can enjoy a typical Mediterranean meal.
This cove is next to Macarella cove. Its access by sea is the same as Macarella's, but by land, you must first get to Macarella and then follow the Camí de Cavalls route along the cliff where every visitor wants to take a photo. In addition, thanks to a storm, a huge log is stuck in the sand, and has become a photo spot for a good souvenir of the cove. However, the cliff leads you to some viewpoints that will leave you absolutely amazed.
It is one of the island's major tourist attractions and one that many people wish to access by sea. So, still haven't made up your mind? Get on board and we'll take you there, we'll take care of everything!
Name of the coveMacarelleta
Type of sandFar away / 24,6 mn / 1 hour 13m
Type of beachWhite sand
RestaurantThere is no
Jumping rockThere is no
SnorkelVery good
Anchoring situationNo anchoring allowed
Access by landCrowded - direct access with parking
Reference beachPostcards
Why is he leaving?Small with a very unspoilt appearance. Incredible waters
Weather from Mahon1h 13min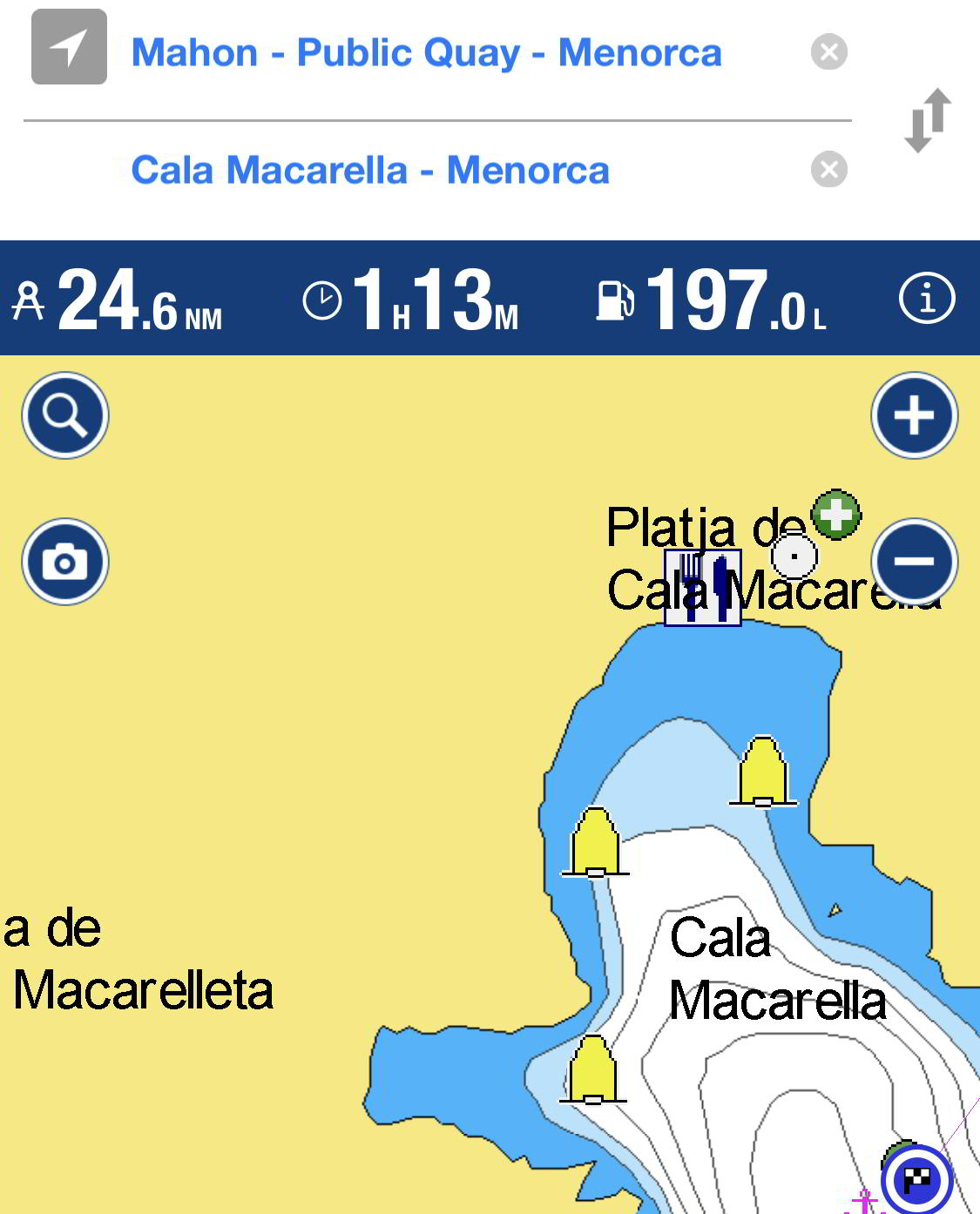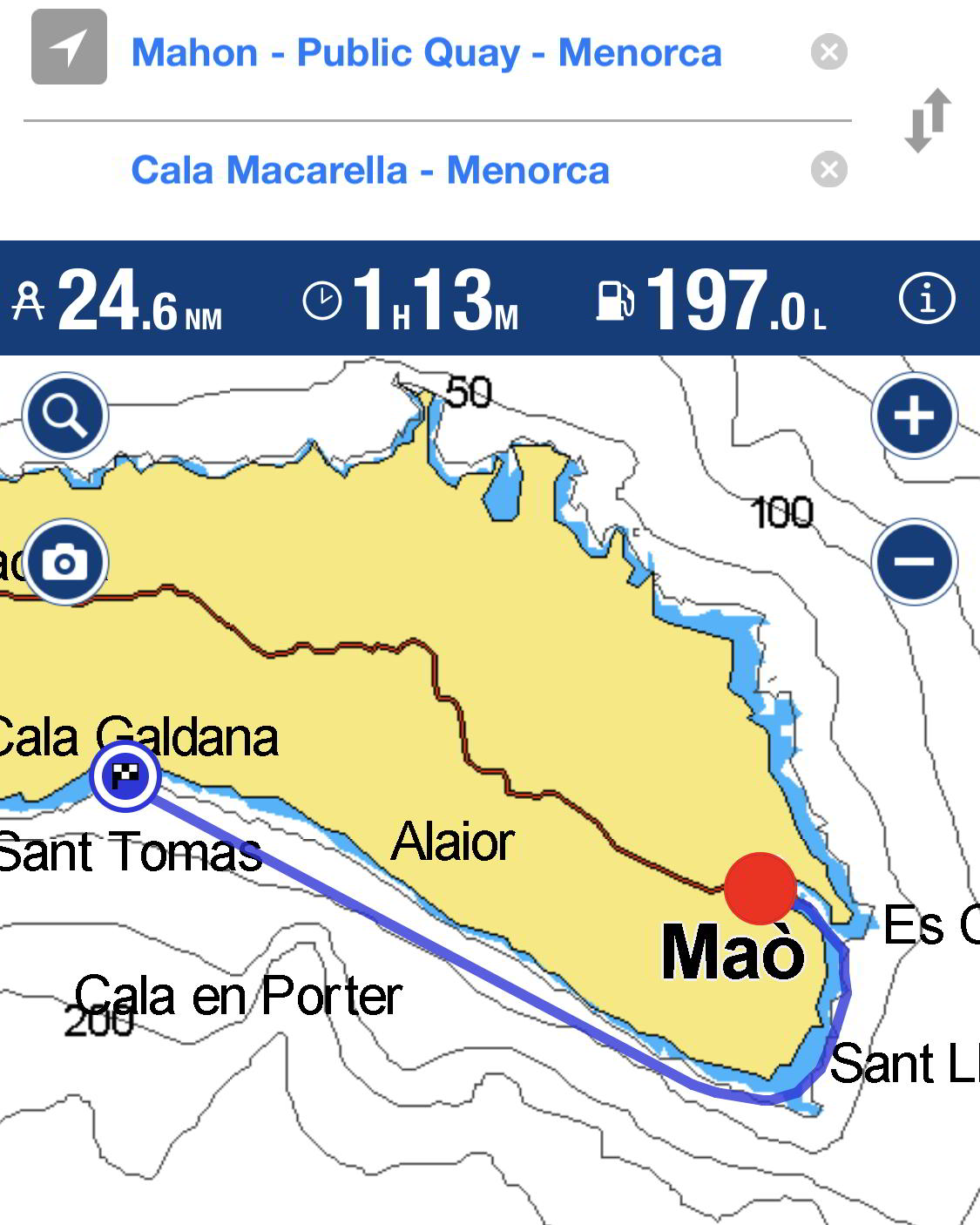 ---
You may also be interested in