The most idyllic resting place on the north coast, protected by huge cliffs that will leave you in awe.
Mongofre
Cala Mongofre, also known as Sevinar de Mongofre, is one of the smallest coves on the north coast of the island and is located 14.3 nautical miles from the Port of Mahón. After approximately 45 minutes of sailing, we will reach this idyllic cove.
The beach is a U-shaped sea inlet that stands out for its virginity, the only construction there is an old house of the family that owns the Mongofre estate. The cove is characterised by its turquoise, crystal-clear water and its coarse, golden sand, typical of the north coast of Menorca. In addition, the enormous cliffs that surround the cove will leave you more than amazed. It is advisable to reach the sand and climb up to the cliffs.
For those who love snorkelling, the sides of the cove are rocky. Here you will find the classic species of the Mediterranean coast. However, be careful as the cove does not have a lifeguard service.
Access by sea is easy, just watch out for the small rocks on the left side of the inlet. It is a narrow cove that will mainly accommodate small boats.
Access by land is more difficult, as you have to take the bus to Favaritx and from there, walk along the camí de cavalls through the paths of the north coast of Menorca.
For those who love gastronomy, the cove does not have any restaurant, however, the Port of Addaya is only 10 minutes away by boat, where, as well as being a quiet and charming harbour, you can enjoy classic Mediterranean cuisine in its restaurant.
What are you waiting for? Climb aboard our boats and we will take you to this cove that will not leave you indifferent.
Name of the coveMongofre
Type of sandNearby / 14,3 mn / 42 min
RestaurantThere is no
Jumping rockYes, there are
Anchoring situationIncredible
Reference beachPrivate road
Why is he leaving?Beach inhabited by boats, very quiet, perfect for anchoring.
Weather from Mahon42min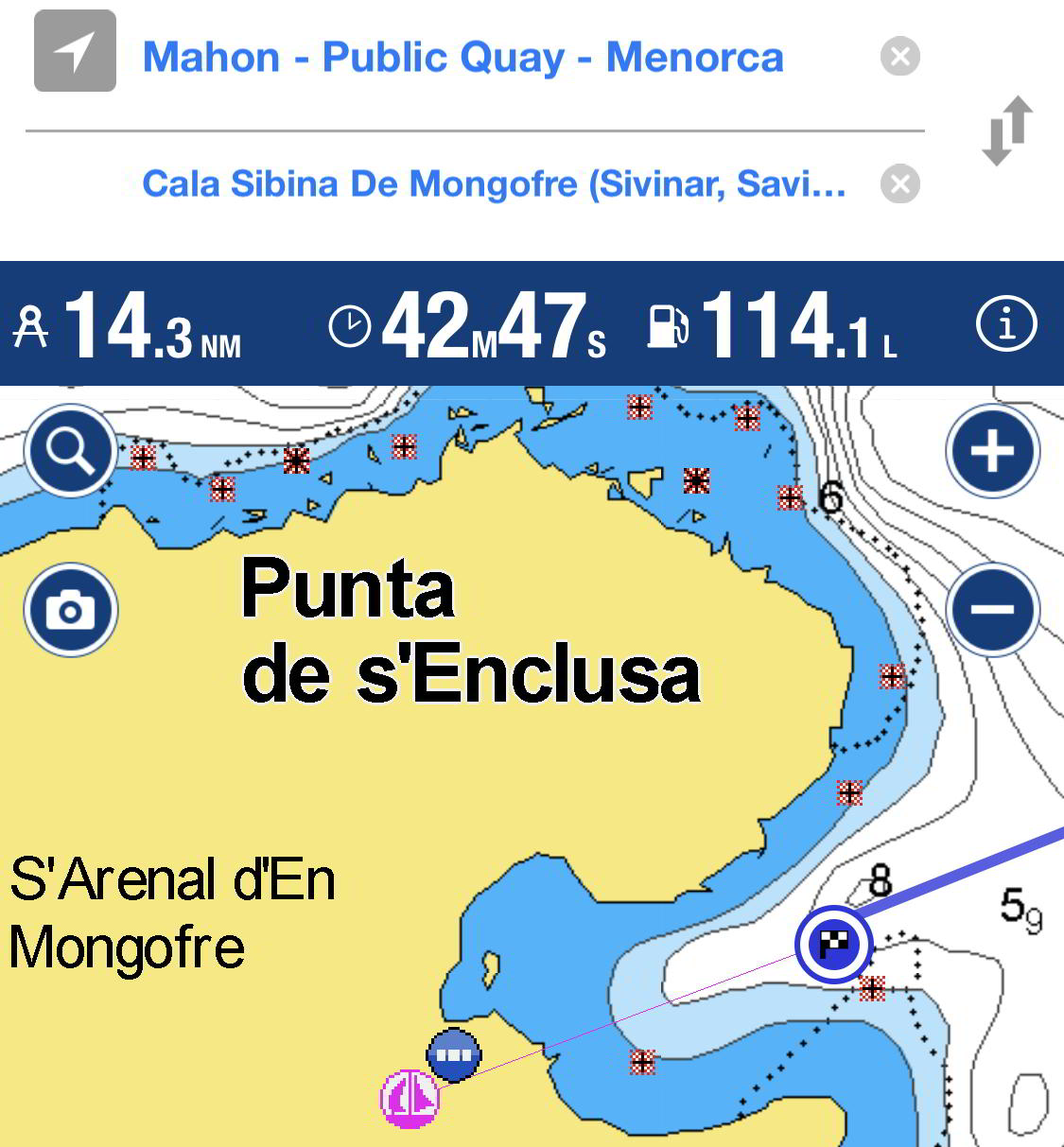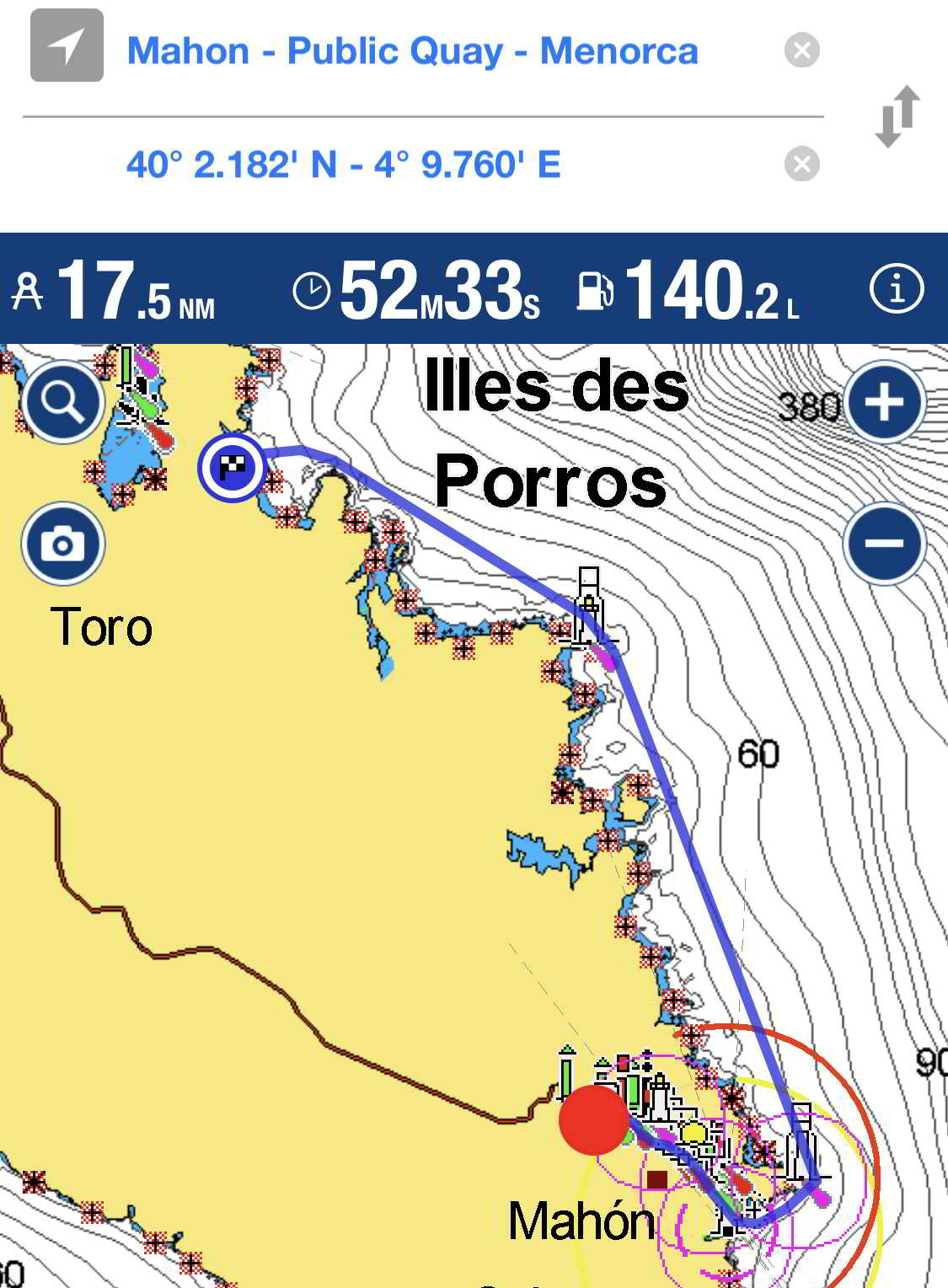 ---
You may also be interested in
The largest town on the north coast with its bay where you can enjoy Menorcan gastronomy is an obligatory stop.
Two south-facing beaches and crystal clear waters between the islands.