The largest town on the north coast with its bay where you can enjoy Menorcan gastronomy is an obligatory stop.
Fornells Beaches
Cavalleria beach is one of the largest beaches on the north coast of Menorca. Located near Fornells, it is one of the most emblematic beaches of Menorca, situated 20.7 nautical miles from the Port of Mahón and which can be reached after approximately one hour's sailing.
The cove is approximately 500 metres long and is notable for its coarse, reddish-golden sand. It is divided into two areas. On the one hand, the easternmost part has more sand and is wider than the westernmost part. The reef that separates them is called the Escollo de Ferragut. The cove also stands out for its virginity, the nature that surrounds it and the dune system that extends 1km to the south, ideal for the background of your photos.
For those who enjoy snorkelling, it is ideal for getting to know the seabed, as posidonia does not normally accumulate on it. There is also a lifeguard service so that you can enjoy a quiet day at the beach.
Please note that the beach is exposed to strong northerly winds. We advise you to check the weather forecast before visiting this beach.
In terms of services, the beach only has a small bar in the car park where you can buy cold drinks and sandwiches. However, we recommend you to finish the day at the beach with a magnificent sunset at the Cavalleria lighthouse, where there is also a small bar. Finally, you can have dinner in the village of Fornells where you can enjoy a magnificent lobster stew.
Finally, associated with Cala de Cavalleria is Cala Roja, a small beach with a rocky bottom that is a little more sheltered from the north.
What are you waiting for? Hop on board one of our boats and enjoy a wonderful day on the boat and the beach.
Name of the coveCavalleria Cove
Type of sandMedium / 20.7 mn / 1 hour
RestaurantBars and restaurants
Jumping rockLow rocks
Anchoring situationVery good
Reference beachDirect access
Why is he leaving?Perfect for a day spent between the beach bar and sand dunes.
Weather from Mahon1h 1min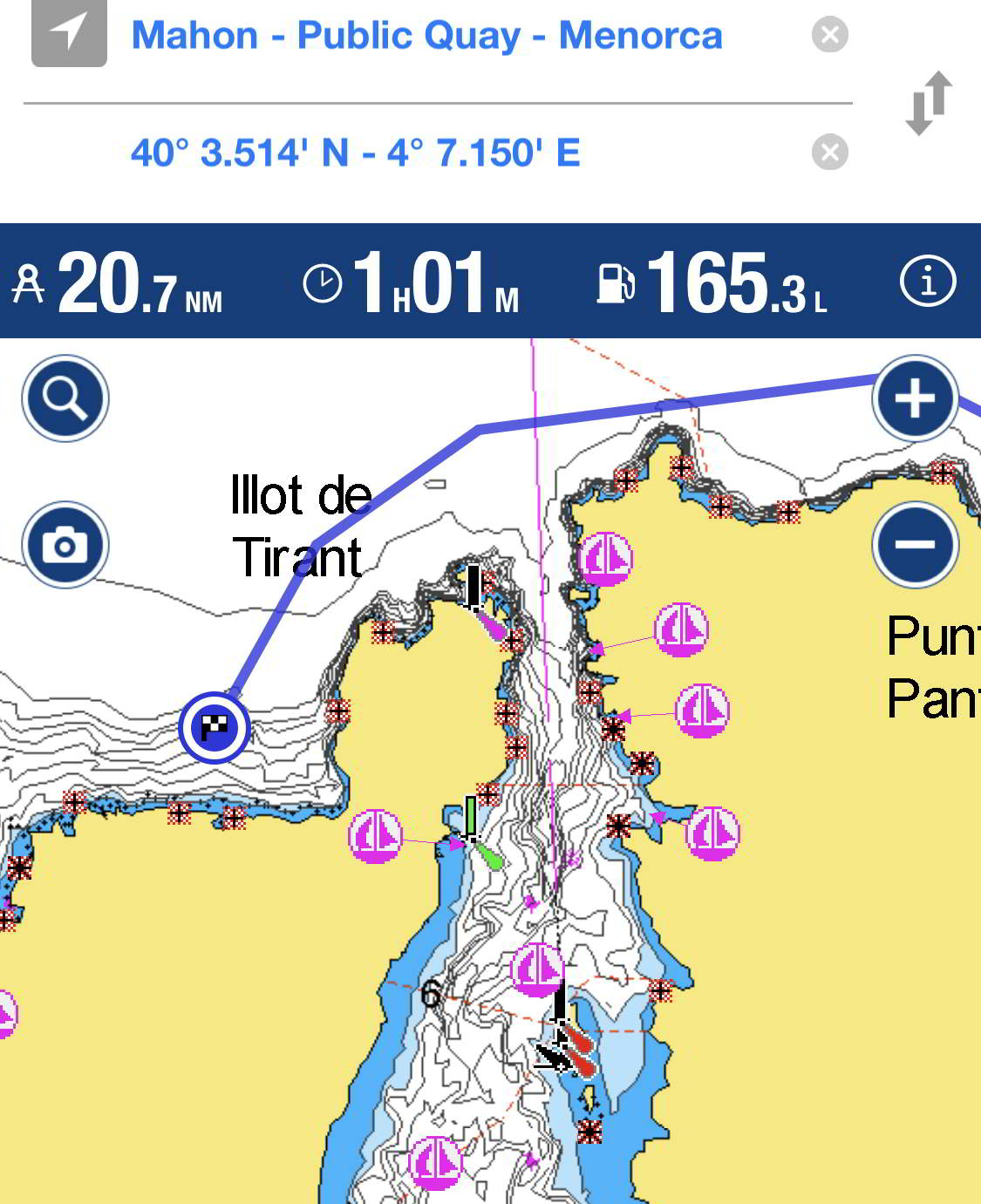 ---
You may also be interested in