Ideal for long walks by the sea.
St. Thomas
Located in the town of Es Migjorn Gran, the beach of Santo Tomás forms part of a large u-shaped sea inlet that continues with the beaches of San Adeodato and Binigaus. After an hour's sailing and having covered 21.3 nautical miles from the Port of Mahón, you can anchor on its wonderful sandy seabed.
The beach is characterised by being completely open to the sea and surrounded by small leafy pine groves that reach the seafront, as well as by having a fine sandy slope, crystal-clear, calm water and a light breeze. In addition, parallel to the beach, delimiting the sandy area, there is a beautiful promenade along which you can stroll peacefully with the sea in the background. At the end of the beach of Santo Tomás is the small Cala Virgen Binigaus, characterised by a sandy slope protected from the Tramontana wind by enormous reddish stone cliffs, and its crystalline seabed. For those sailors who love adventure, once you anchor in Santo Tomás you can access the cave hidden in its cliffs by boat, whether it is a small boat or a dinghy, and dive among its sandy seabed with algae, observing the aquatic species of the Mediterranean.
As it is an urban beach, it is frequented both by locals on foot and by tourists staying nearby. For sailors, the wide beach allows a quiet anchorage away from other boats, respecting the bathers' area.
Finally, for gastronomy lovers, the beach of Santo Tomás offers a wide gastronomic variety. At the end of the urbanisation you will find the Restaurant "Es Pins" where you can enjoy typical Mediterranean food, from excellent rice dishes to fish and meat. Next is the Bar Malibu which offers typical products of the island with an excellent view of the beach of Santo Tomas. Finally the restaurant "Es Brucs", which is located at the beginning and above the seashore.
Name of the coveSt. Thomas
Type of sandAverage / 21.2 mn / 1 hour
Type of beachWhite sand
RestaurantEs Pins Restaurant
Jumping rockThere is a
SnorkelMedium
Anchoring situationSand for anchoring - spacious
Access by landCrowded - access with parking + urbanisation
Reference beachPopular beach
Why is he leaving?More upmarket than Son Bou
Weather from Mahon1h 16min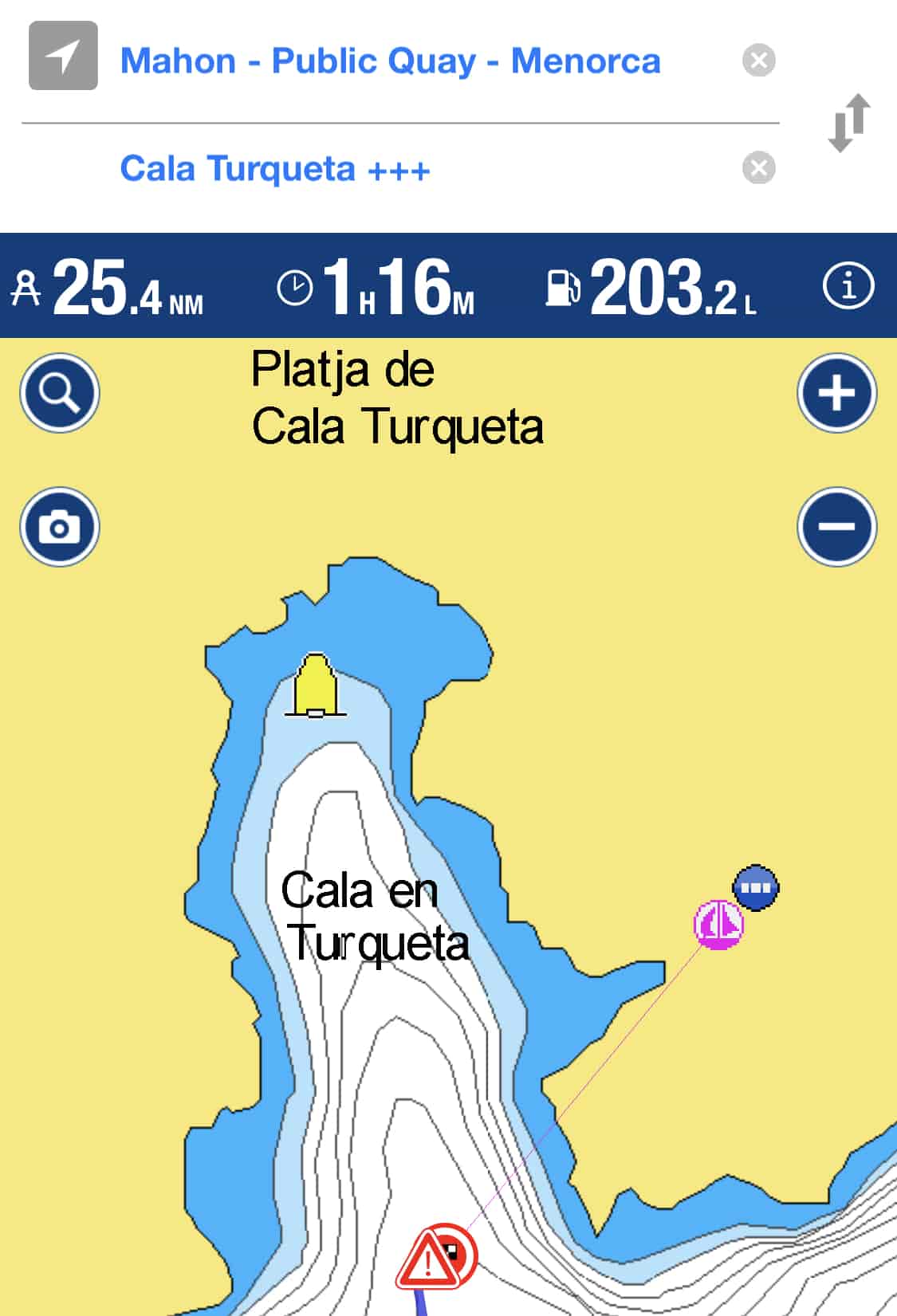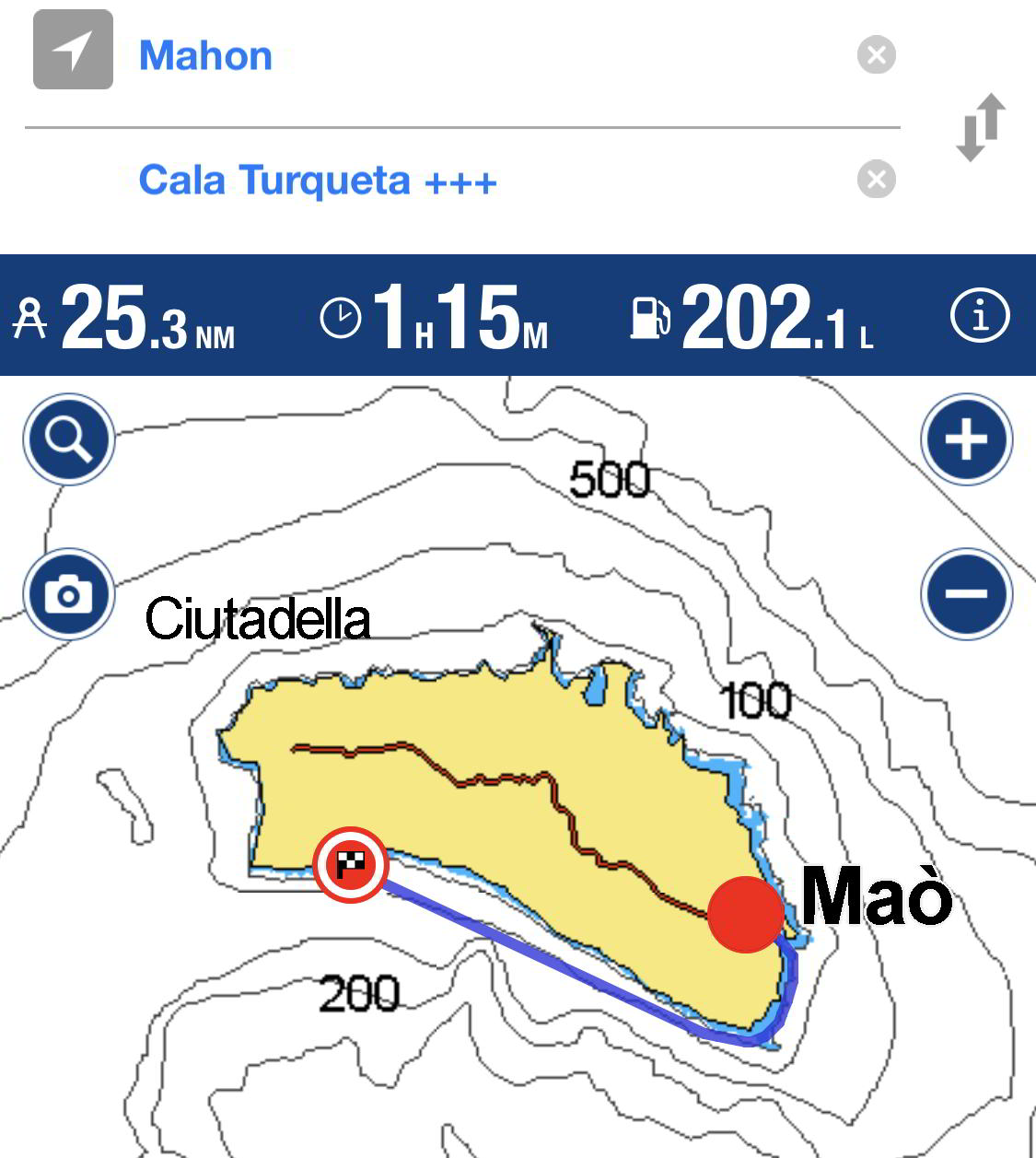 ---
You may also be interested in