Formed by two beaches, the easy access makes it the most frequented beach in the south of Menorca.
Son Saura
Son Saura, located 26 nautical miles from the Port of Mahón and in the municipality of Ciutadella, is one of the most famous unspoilt coves on the south coast of Menorca and can be reached after about an hour and a half of sailing along the south coast, protected by cliffs of white limestone rock from which pine groves and enormous rocky outcrops emerge.
The beach is a set of two coves characterised by its turquoise and crystalline water and its fine white sand, making it an ideal cove for a photo. In addition, its shallow depth makes it an ideal cove for a family day out with the children. The first cove is called Es Banyul, and separated from some rocky outcrops is Playa Bellavista. Both stand out for their sandy dunes and the enormous pine forest that protects it, which offers perfect shade for a picnic or a good rest after a morning in the sun. It is also one of the beaches most affected by posidonia oceanica, which is very common and is not removed to protect the sand.
For those who love scuba diving, it has a very nice bottom for diving and rest assured, there is only one lifeguard service. For food lovers, bring your picnic from home and enjoy the wonderful views. For sailors, enjoy a calm navigation, anchor respecting the anchorage area and have lunch on your boat enjoying the turquoise and crystalline water.
Finally, the easy access by land makes it one of the most visited beaches in Menorca. There is a car park just a few metres from the beach. On the way to the beach, you will find one of the most famous hermitages in Menorca, Sant Joan de Misa. If you have an adventurous spirit and wish to walk along the south coast, once you have reached the beach if you continue along Camí de Cavalls, you will reach Cala 'Es Talaier in 10 minutes.
Have you already decided which beach you are going to visit next summer? Do you want to snorkel and have your photo taken in the turquoise water of one of the most unspoilt coves in Menorca? Hop on board, we'll take you there and take care of everything.
Name of the coveSon Saura
Type of sandFar away / 26,3 mn / 1 hour 18m
RestaurantRefreshments and toilets
Jumping rockThere is no
SnorkelExceptional
Anchoring situationExceptional
Reference beachDirect access
Why is he leaving?Crystal clear water, very calm
Weather from Mahon1h 18min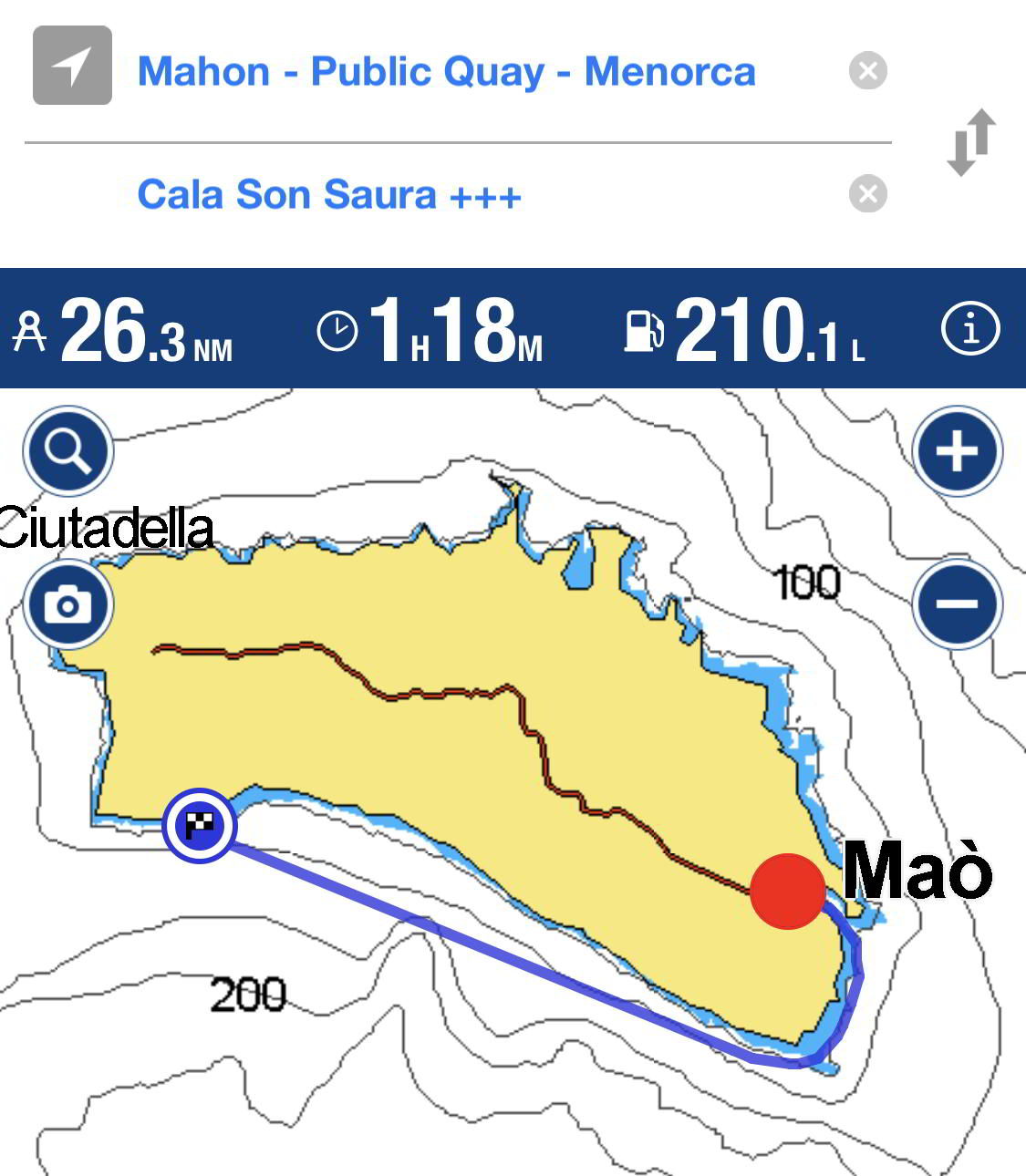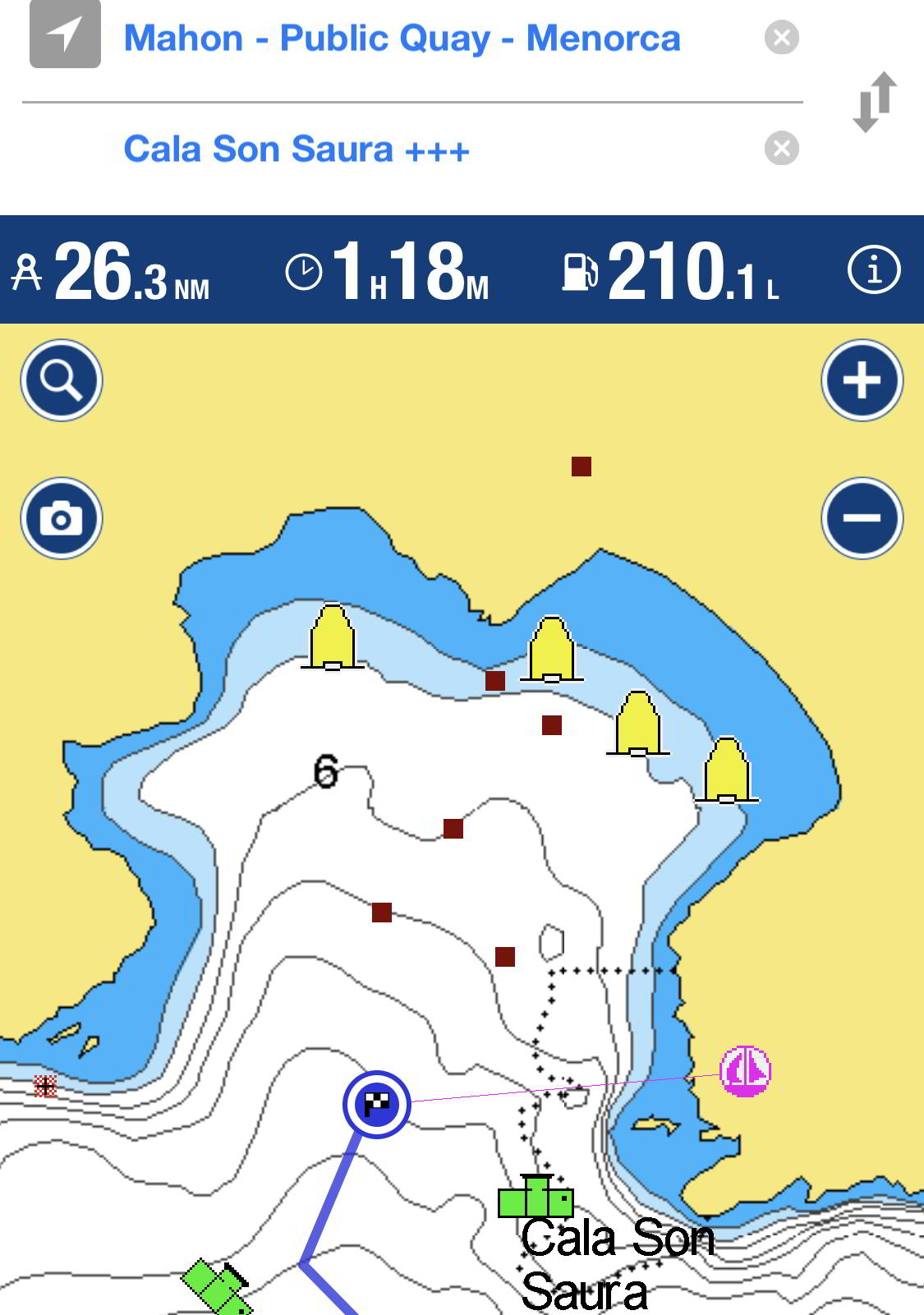 ---
You may also be interested in
Quiet cove in the south of the island.
Ideal for long walks by the sea.