An unspoilt cove framed by huge cliffs and a torrent that make it unique on the island.
Trebaluger
Cala Trebalúger is one of the best jewels of the south coast of Menorca. Located 22.5 nautical miles from the Port of Mahón, it can be visited after approximately one hour's sailing. It is not one of the most famous beaches on the island, but it has nothing to envy compared to the best known ones. Behind its cliffs and torrent, it hides one of the most peaceful and beautiful coves on the south coast of Menorca.
In La Cala you can enjoy a totally unspoilt beach, framed by limestone cliffs and surrounded by the shade and greenery of the pine trees that reach the beach itself. Its fine white sand and crystal clear turquoise water make it a picture-postcard beach. The river that flows into the beach makes it even more unique. The mouth of this river, or rather, the Torrent de Trebalúger, retains water all year round, even in summer, which remains stagnant before reaching the beach, unless the rains cause an increase in its flow. On the other side of the beach, on the eastern side, there is a pine grove where we can have a picnic or an ideal area to rest in the shade during the hottest hours of the day. Another characteristic is that the beach is not on the Camí de Cavalls route, so there will not be many local people or tourists on land. However, there is usually a large number of boats and it is also a stop for some of the excursion boats that come from Ciutadella and Cala Galdana.
Boaters will be able to anchor all along the harbour and enjoy the sandy, turquoise bottom, ideal for diving, paddle boarding or a relaxing day on board a boat.
The beach has no services of any kind, and it is open and exposed to southerly winds, so we recommend consulting the report before anchoring or visiting it.
Name of the coveTrebaluger
Type of sandFar away / 22,5 mn / 1 hr 7m
Type of beachWhite sand
RestaurantThere is no
Jumping rockThere is a
SnorkelVery good
Anchoring situationSand for anchoring - spacious
Access by landFew people - long walk
Reference beachPopular beach
Why is he leaving?Wide beach with river "amazonas de Menorca".
Weather from Mahon1h 16min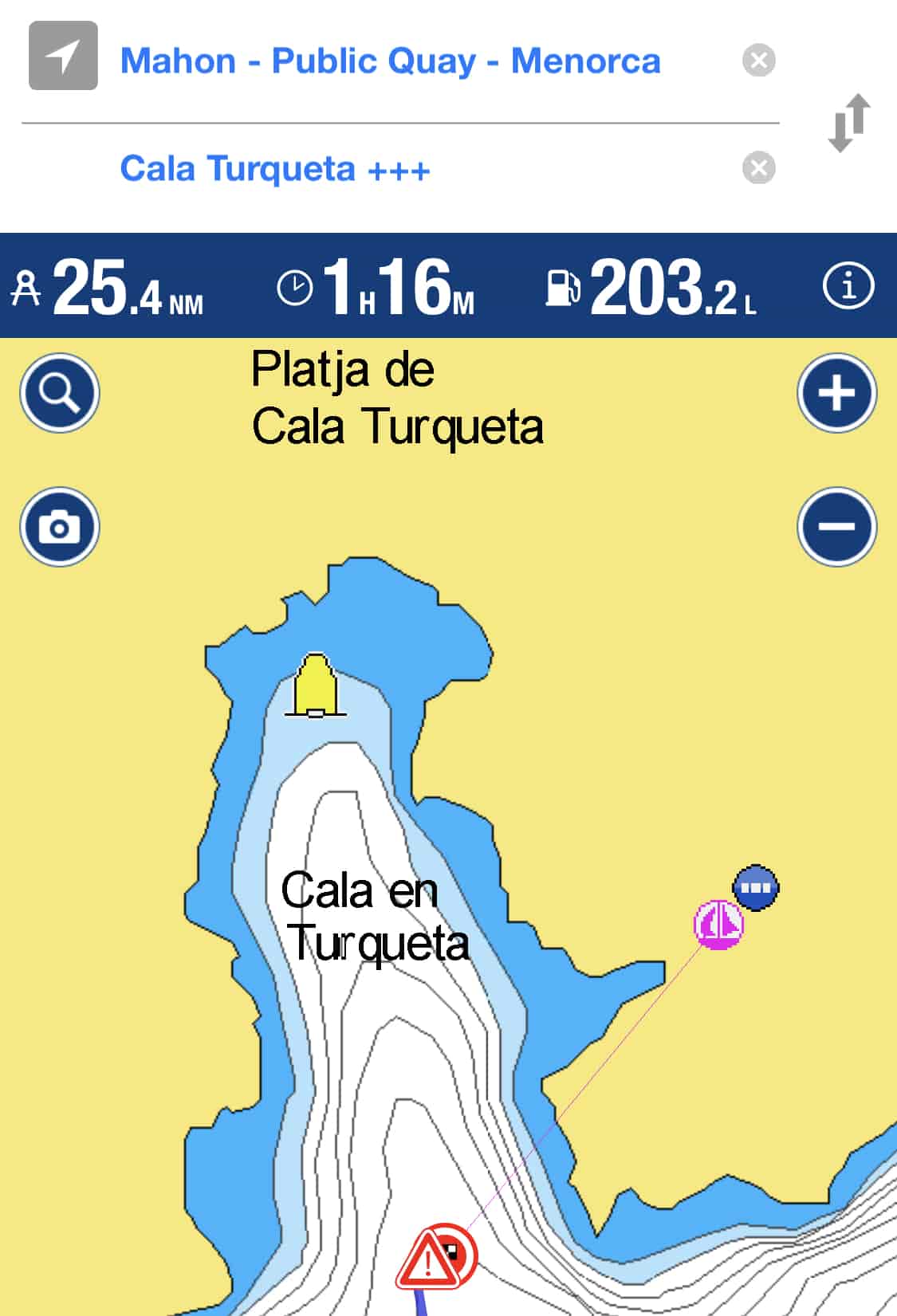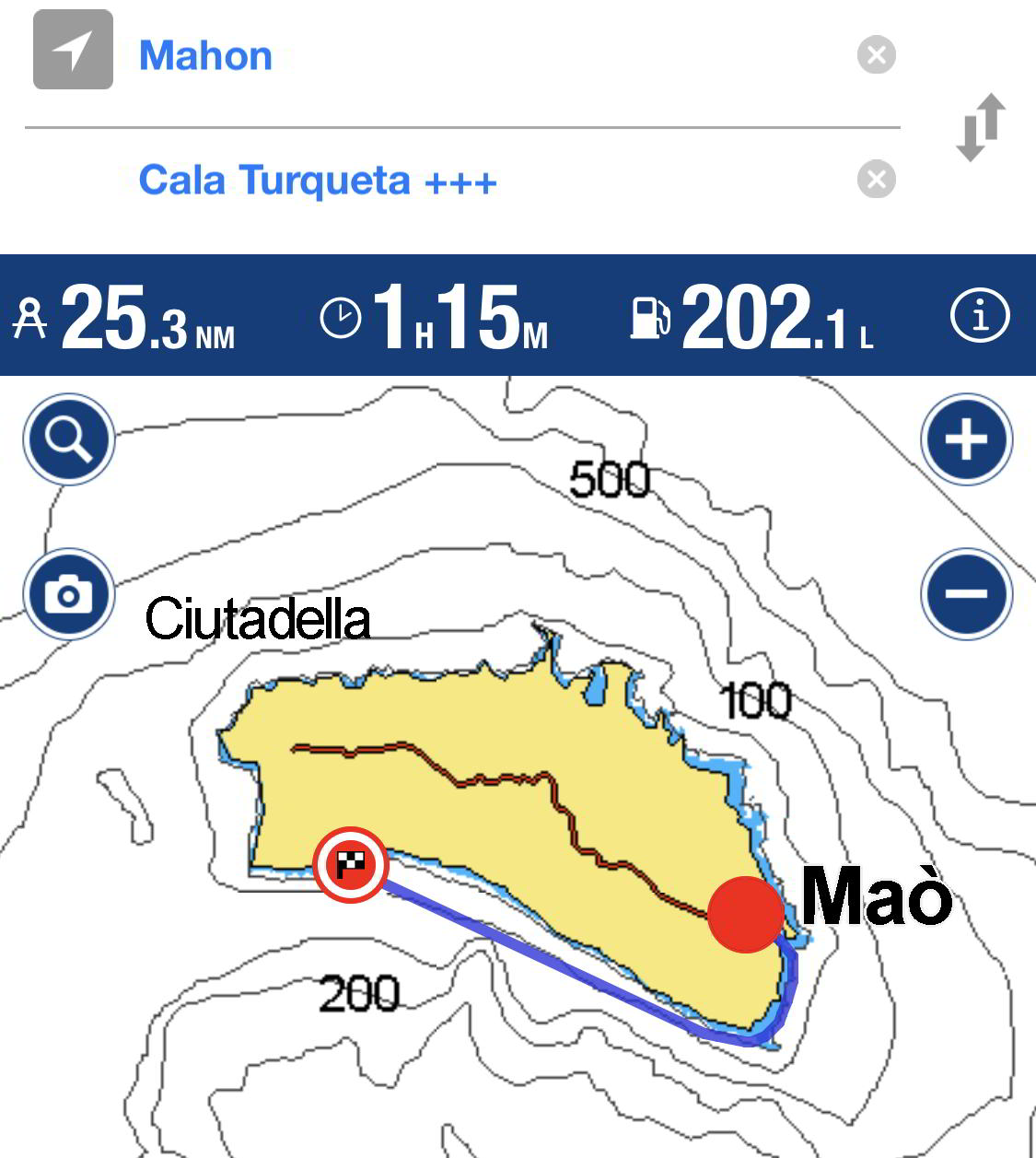 ---
You may also be interested in