A beach in the middle of a residential area, surrounded by a pine forest, offering a lifeguard service and a beach bar that makes you feel like you're sailing.
Binibequer
Binibèquer beach is one of the most popular beaches on the southeast coast of Menorca, located only 6 km from the village of Sant Lluís and only 9 nautical miles from the Port of Mahón. After a 20-minute sail, you will arrive at La Cala. It is a semi-urban beach surrounded by rocky outcrops, which, thanks to its good preservation, is as if we were on a virgin beach, surrounded by pine trees, transparent water and fine white sand, characteristic of the south of the island. It also has a unique beach bar, located in an old fishermen's house, where you can enjoy a good meal with idyllic and dreamlike views, as well as a sun lounger and deckchair service, and canoe and electric scooter hire. Perfect complements for a magnificent day at the beach. On the other hand, at the back of the beach there is a pine grove with picnic tables, perfect shade for eating and resting. For those looking for an even more relaxing swim, on the right hand side of the beach, you will find a small beach hidden among rocky outcrops, which with luck, you may find empty. The beach also has showers, toilets, parking and a lifeguard hut that will allow a safe swim throughout the day. A little more than 1 km to the west is the well-known "Pueblo de Pescadores de Binibeca", built in 1972 and characterised by its unique architecture. A stroll through its picturesque and labyrinthine cobbled streets will allow you to discover the unusual tranquillity of its surroundings and to observe its small white houses with irregular shapes.
The urbanisation also has a large number of restaurants, including the "Paupa", known for its full moon parties, as well as other bars, playgrounds, supermarkets, souvenir and clothes shops, which offer numerous leisure possibilities for visitors and holidaymakers in the area.
Name of the coveBinibèquer
Type of sandWhite sand
Type of beachWhite sand
RestaurantBar with food
Jumping rockThere is no
SnorkelWell
Anchoring situationSand for anchoring - spacious
Access by landCrowded - access with parking + urbanisation
Reference beachPopular beach
Why is he leaving?Bar set, white sandy beach, snorkelling, anchorage
Weather from Mahon26 min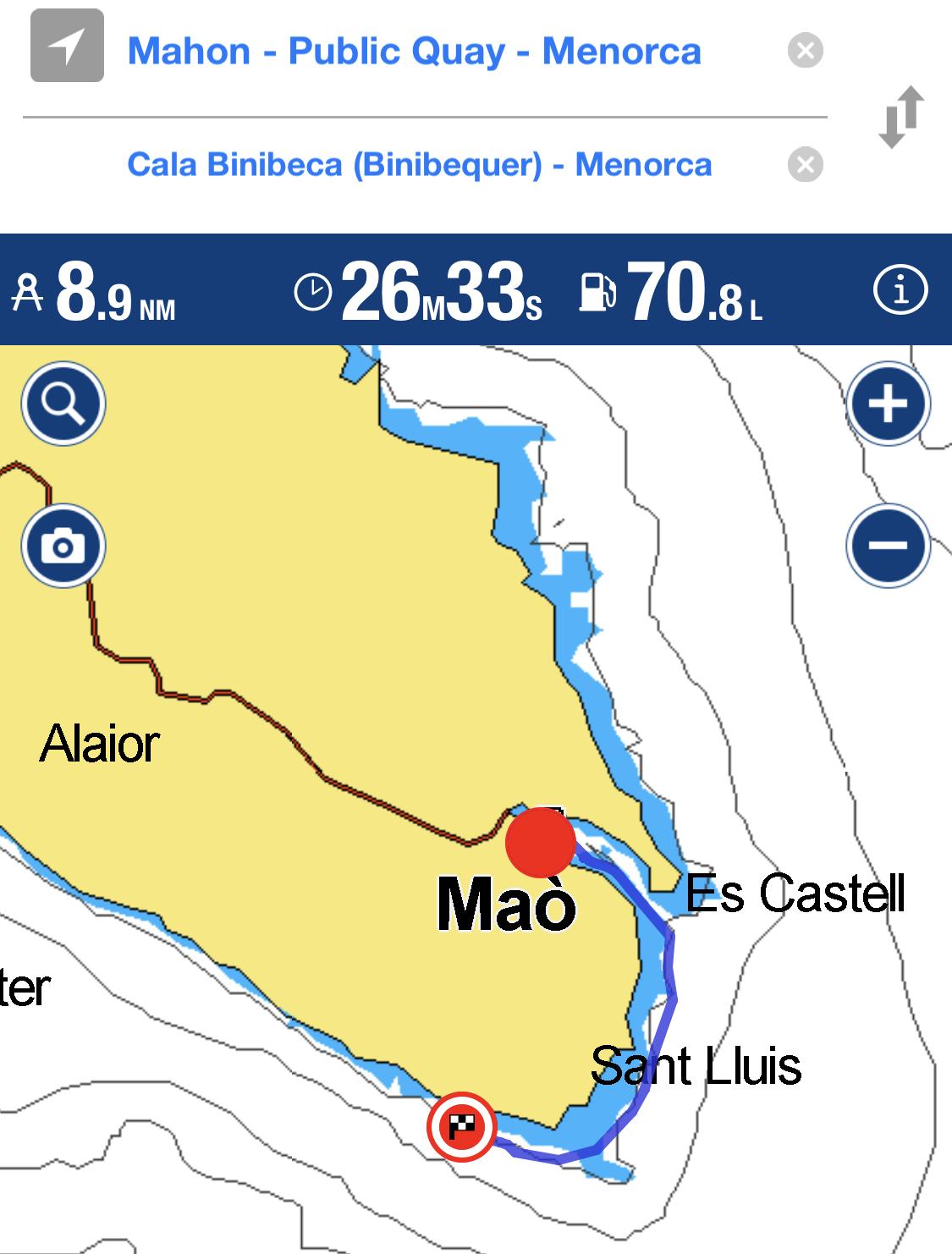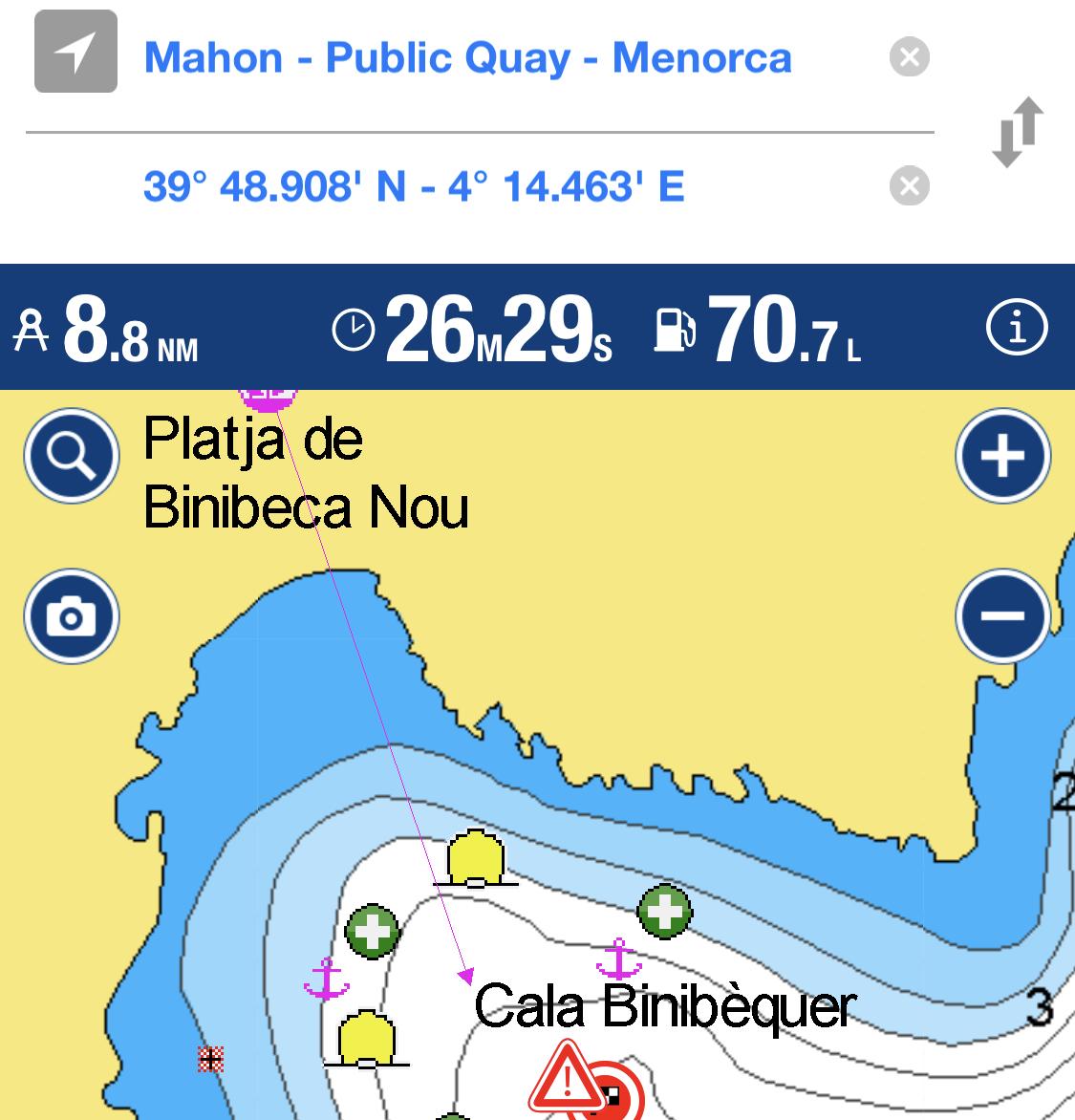 ---
You may also be interested in