A popular beach with coarse golden sand and one of the best restaurants on the island.
Mesquida Cove
Name of the coveMesquida Cove
Type of sand6 mn / 18 minutes
RestaurantRest cap roch
Jumping rockLow rocks
Anchoring situationIncredible
Reference beachDirect access
Why is he leaving?very beautiful surrounded by cliffs and very close to the port of mahon.
Weather from Mahon21min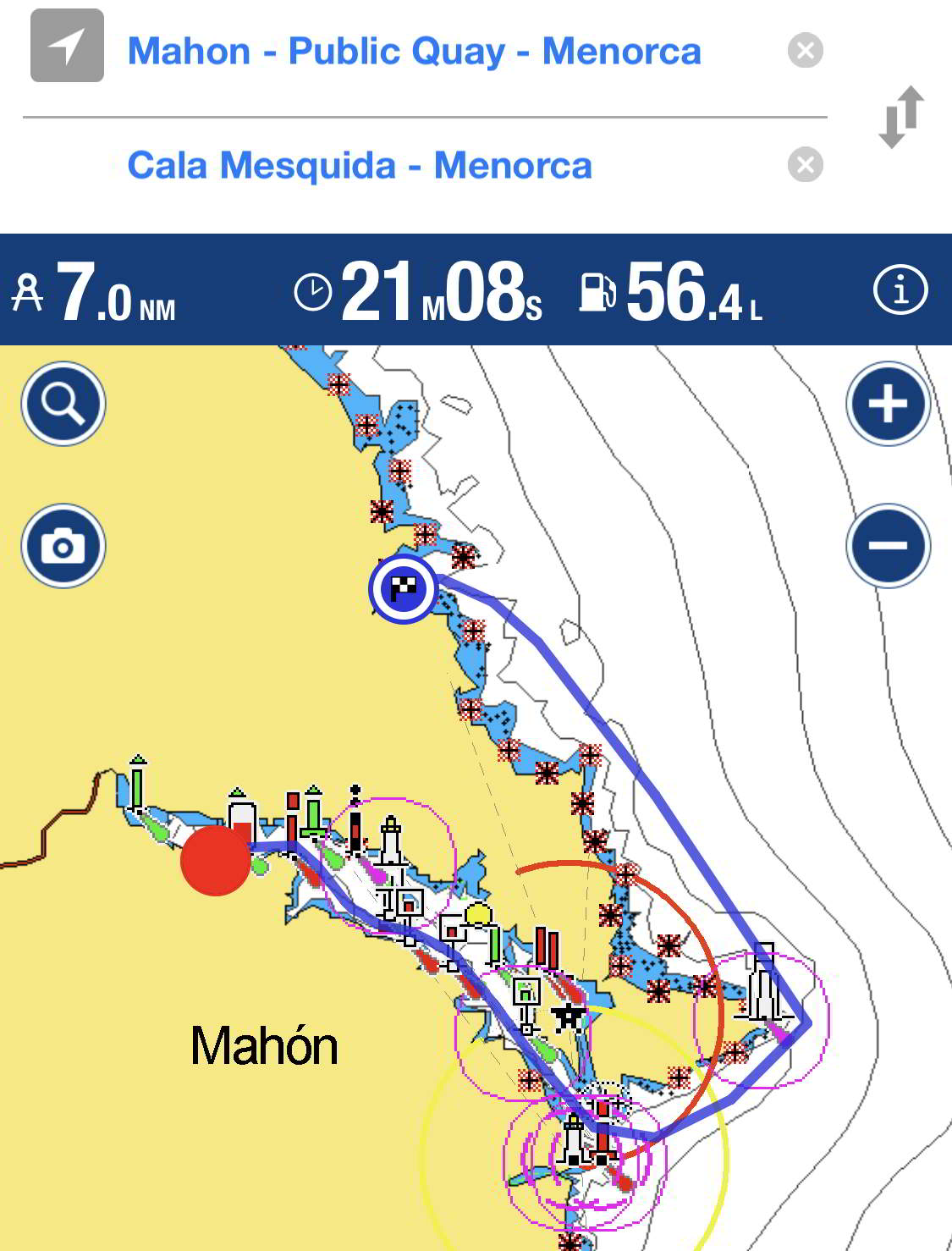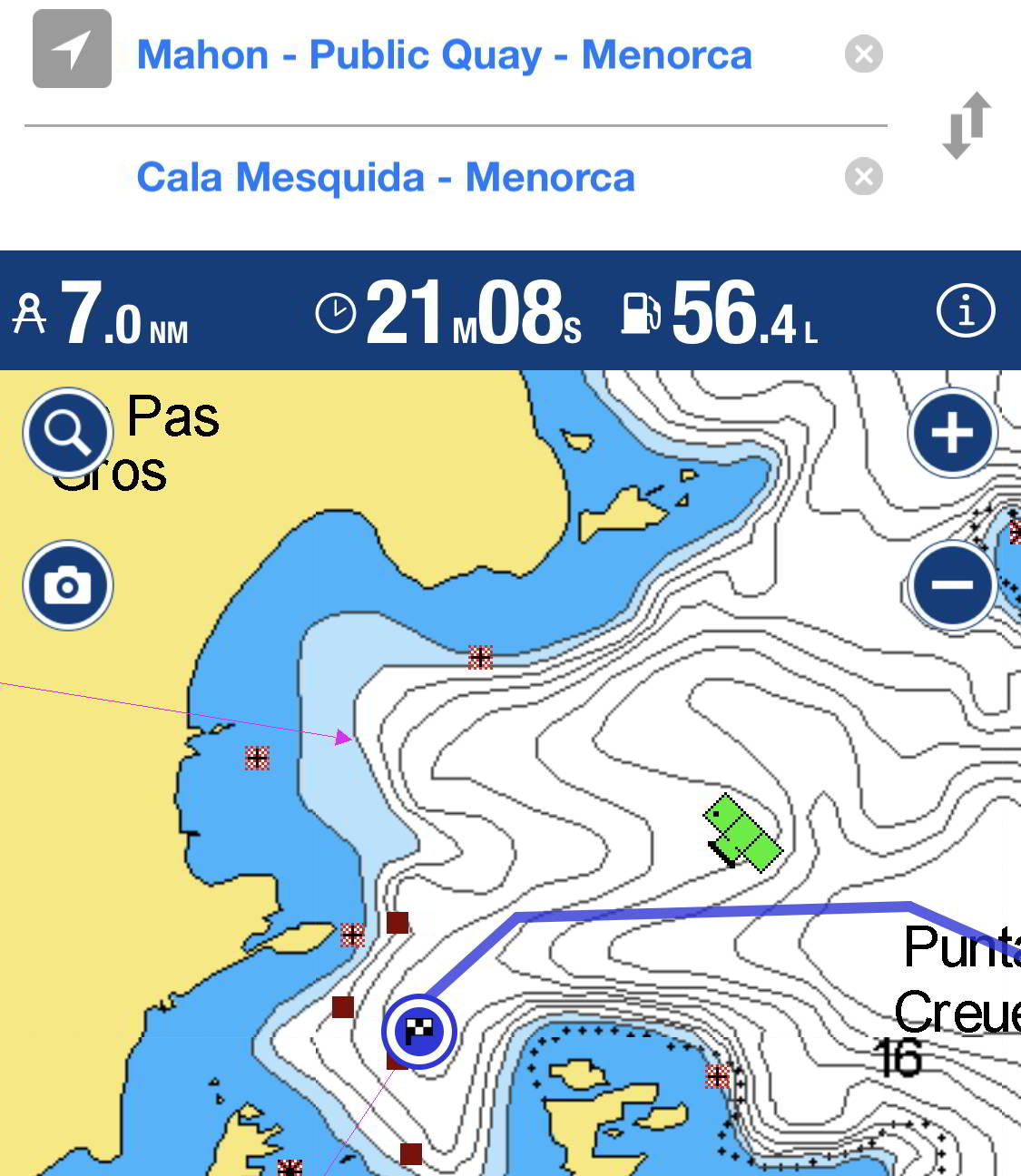 ---
You may also be interested in
The largest town on the north coast with its bay where you can enjoy Menorcan gastronomy is an obligatory stop.
The most idyllic resting place on the north coast, protected by huge cliffs that will leave you in awe.