A beautiful beach in the south of the island, which, thanks to its cliffs, is a popular place for boats to spend the night, and has many tourist attractions.
Galdana Cove
Cala Galdana, located 24 nautical miles from the Port of Mahón and in the municipality of Ferreries, is one of the largest and most family-friendly coves on the island of Menorca. Ideal for reaching it by sea.
The beach, extensive and u-shaped, is protected from the waves thanks to its enormous and impressive cliffs that protect it. In addition to its crystal clear water and white sand, its extensive pine grove on the sand offers ideal shade for a picnic and rest, making this cove one of the most family-friendly on the island. In the past, thanks to its cliffs, it was a unique beach on the whole island, but its urbanisation around 1970 turned it into a more familiar and touristy beach.
However, it will never lack any detail for an excellent day at the beach. Thanks to its extension and facilities, we can find all kinds of services. For those who love diving, rest assured that there is a lifeguard service. On the other hand, if you want to have a good time with the family, there are scooters and mini-boats for hire that do not require qualifications. On the other hand, if you want to relax by the beach, there are two of the best hotels on the island, the Artiem Audax and the Meliá Cala Galdana, where you can enjoy classic Mediterranean cuisine in an atmosphere surrounded by pine trees and cliffs that will not leave you indifferent.
Finally, we recommend that it is an ideal beach for children. Its easy access, both by sea and by land, its shallow depth, turquoise water and numerous services make it a safe, comfortable and pleasant beach. A real luxury. However, in case of strong south swell, it would be better to go to other beaches in the south. On the other hand, if in one day you wish to visit more than one beach, I recommend you to follow Camí de Cavalls, thanks to which after a 20-minute walk you will arrive at a beach that has been awarded one of the 100 best in the world, Cala Macarella.
Name of the coveGaldana Cove
Type of sandFar / 24.0 nm / 1 hour 12m
Type of beachWhite sand
RestaurantSeveral quite touristy. We like S' Escopinya with kitchen Indiana LINK: https://goo.gl/maps/G5rQo9hDVWLgFTrD6
Jumping rockThere is no
SnorkelWell
Anchoring situationSand for anchoring - spacious
Access by landCrowded - access with parking + urbanisation
Reference beachPopular beach
Why is he leaving?Unspoilt beach surrounded by pine trees and turquoise waters
Weather from Mahon1h 12min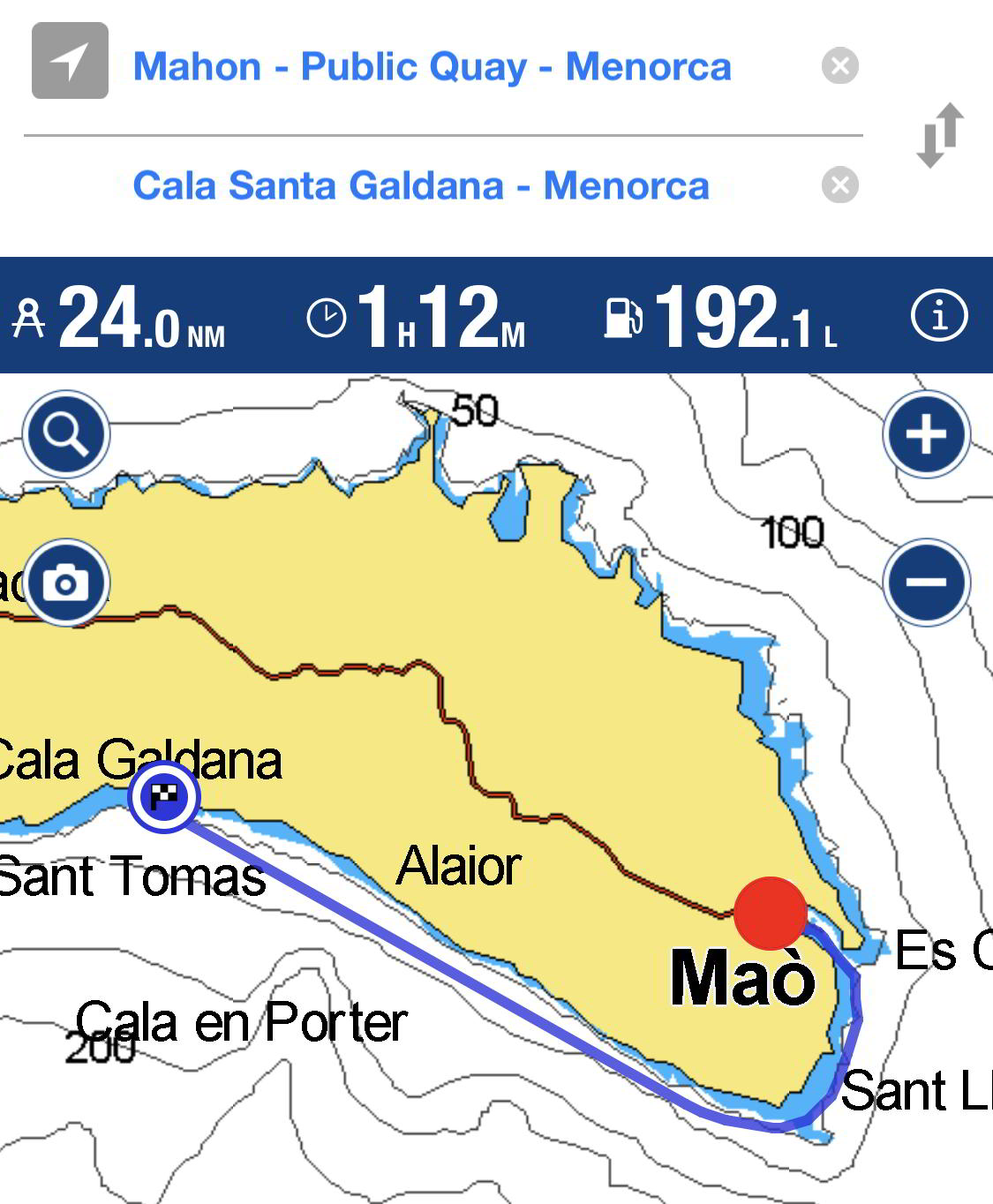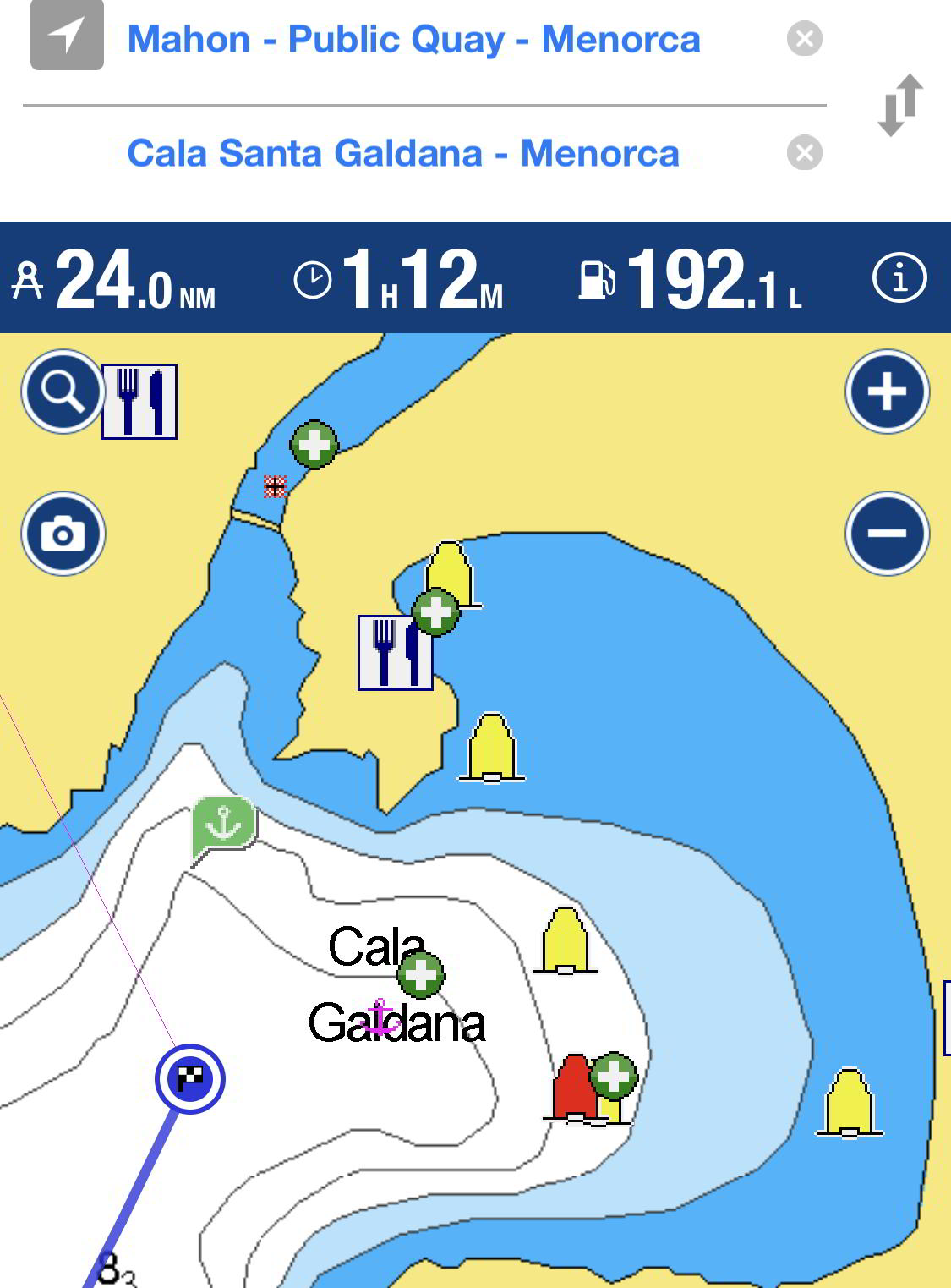 ---
You may also be interested in