Its caves, which date back to the beginnings of the island of Menorca, make it one of the most historic coves on the island. It is also a place of refuge for all sailors.
Coves Coves
Cales Coves is a group of coves and caves in the south of Menorca protected by spectacular cliffs. It is located in the municipality of Alayor, just 10 km from the city, making it an idyllic place to access by land and sea. The stretch of coastline of 1.3 nautical miles that separates Cala de Canutells from CalesCoves stands out for its steep vertical cliffs up to seventy metres high, crowned by scrubland exposed to the characteristic Migjorn wind.
The main attraction of Cales Coves, apart from its natural surroundings and a sea that looks like a swimming pool, are its prehistoric caves. Its almost 100 caves that make up the cliffs are of great cultural interest, as they are artificial caves that were used as Necropolis during the Bronze Age. In fact, it is the largest Necropolis in Menorca and is integrated in the Natural Area of Special Interest of Menorca, it is a historical heritage site.
In addition to its history, the cove is characterised by the fact that it is a marine inlet which, when it comes ashore, forks giving rise to two isolated and unspoilt coves. Once in the cove, the sea is a pool. It is also a very narrow beach, so it is not crowded with bathers. It is ideal for anchoring boats. In fact, many of them take refuge in the cove during their crossings along the south coast of the island. Its seabed is sandy in the centre, but deep and rocky on the sides. In short, it is a real paradise for divers.
For those who wish to access by land, take the road from Sant Climent to Cala en Porter. Then turn left at km 8.5 in the direction of the small urbanisation of Son Vitamina. Following the signs, take an unpaved road that will lead you to the cove and its cliffs surrounded by caves. You will be immersed in the history of the island of Menorca.
The gastronomic offer is null, so you should bring a good picnic to eat sitting down and enjoying the beautiful views. It is a beach that may not stand out for its comfort, but for its beauty and charm. A spectacular place that no traveller should miss.
Finally, for adventure lovers, thanks to its cliffs you can find several places to jump. However, be careful, given its unique and special location, there is no lifeguard service. It is undoubtedly one of the wonders of the island.
Name of the coveCoves Coves
Type of sandMedium / 14,3 mn / 42 min
Type of beachNo beach - "swimming pool
RestaurantThere is no
Jumping rockThere is a
SnorkelWell
Anchoring situationSand for anchoring - little space
Access by landThere are people - arriving from land
Reference beachPopular beach
Why is he leaving?Spectacular "pirates" type cove
Weather from Mahon42 min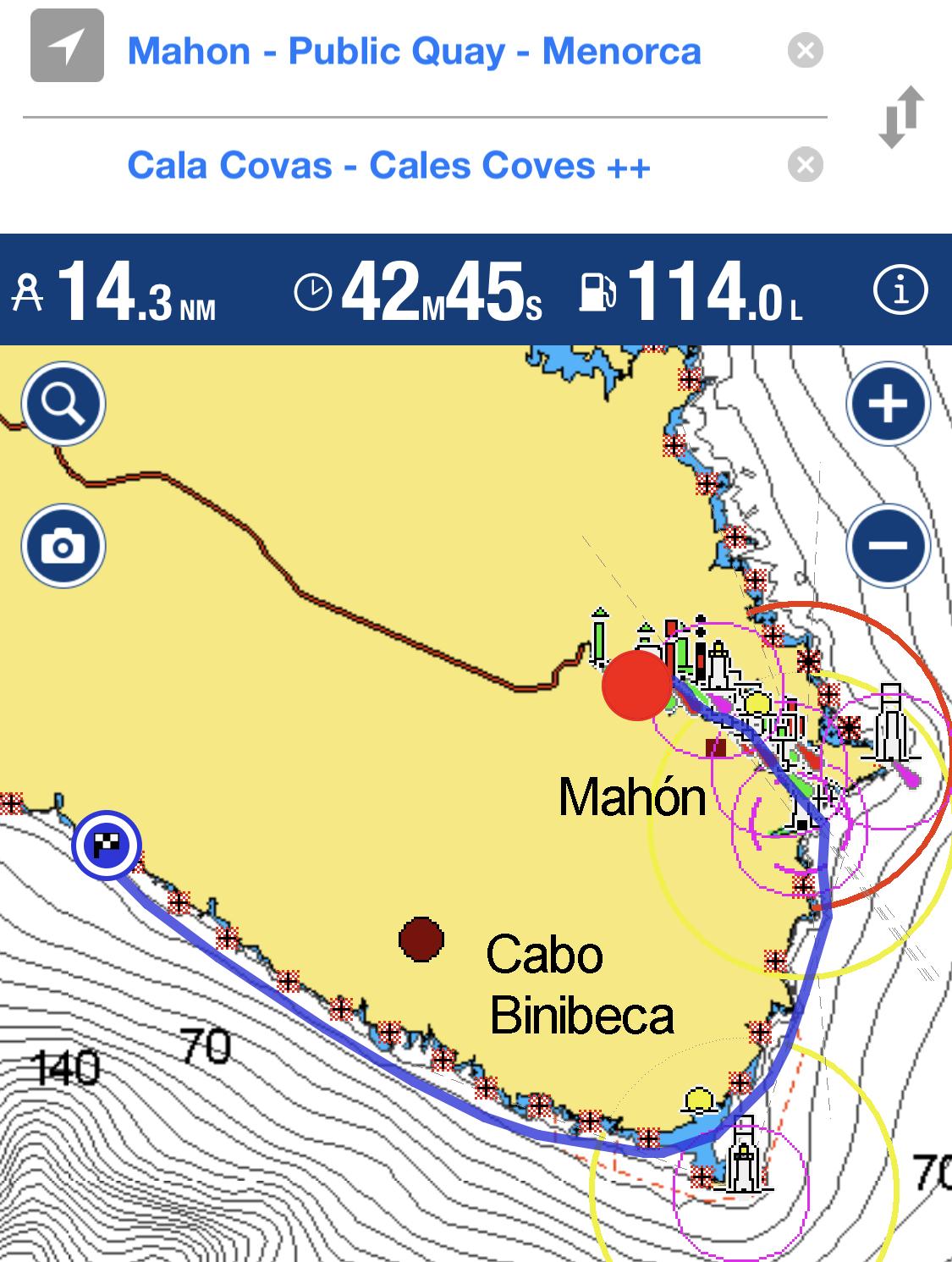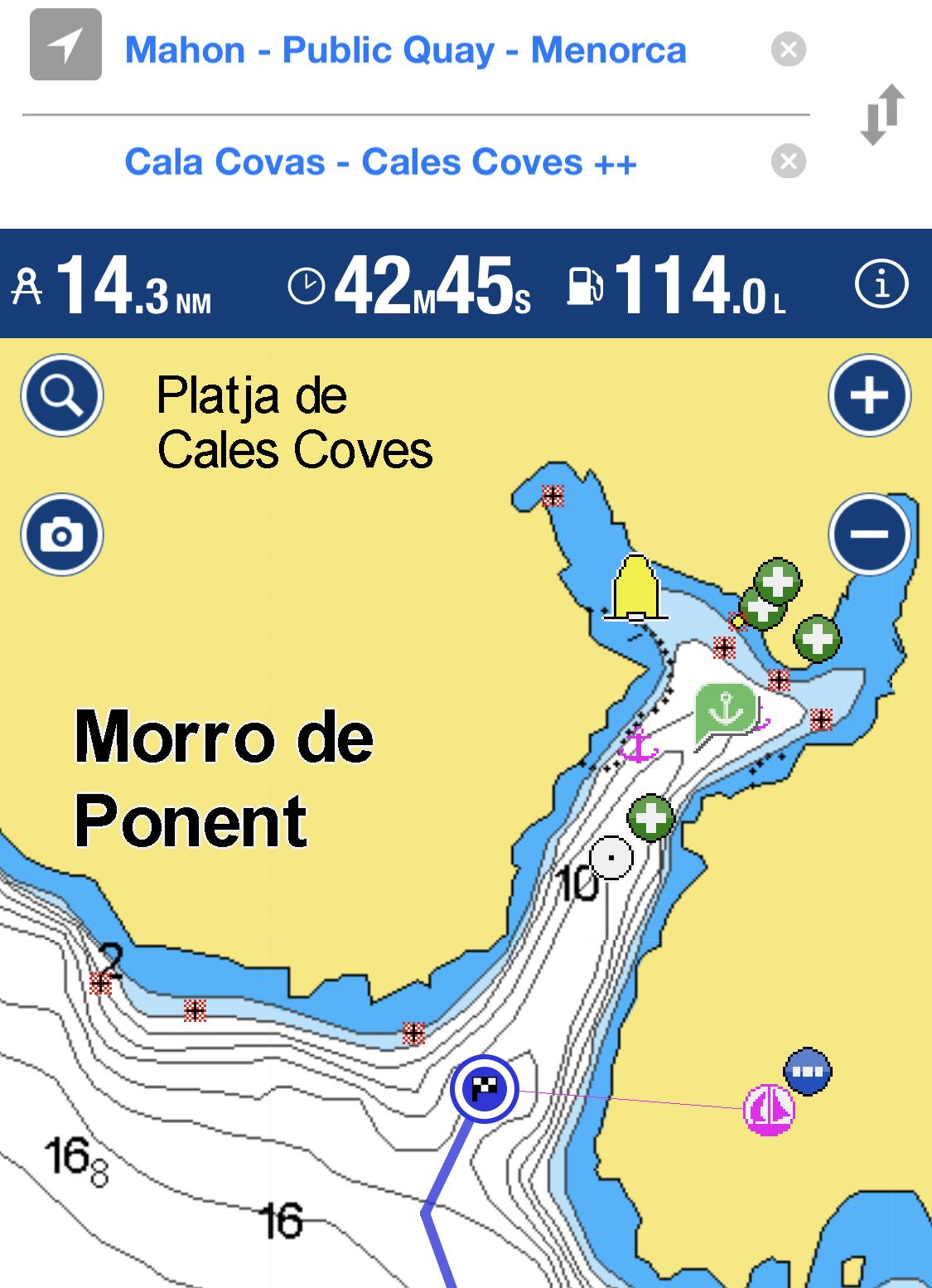 ---
You may also be interested in